Privatisation Versus Public Domain in the Era of Artificial Intelligence
Seminar/Forum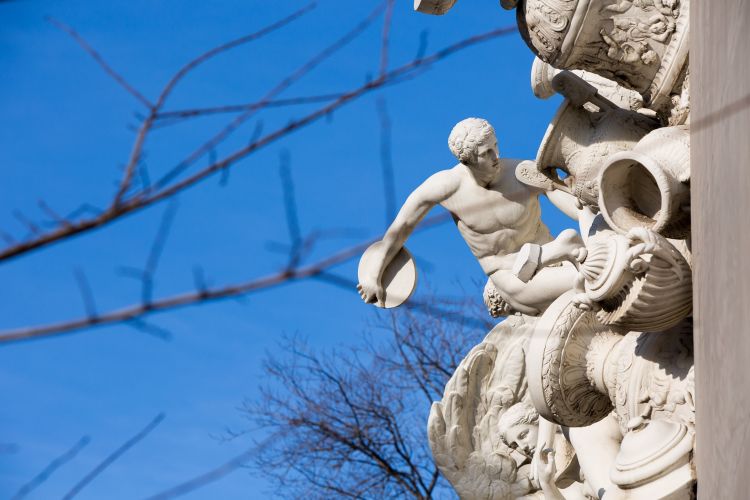 BTR
Melbourne Business School
200 Leicester Street
Map
More information
T: +61383448957
Reshaping IP's fabric: Privatisation Versus Public Domain in the Era of Artificial Intelligence
This workshop addresses the challenges that artificial intelligent systems (AIS) might pose to traditional concepts of copyright authorship.
In many jurisdictions – including Europe and Australia - authorship seems to be somewhat connected to the conditions for protection, which might imply that, absent a human author, a work will not be original and therefore not copyrightable. This may leave many works that would otherwise be copyrightable without protection, thereby causing legal uncertainty; but it also raises questions about whether protection should at all be available, and about whether copyright is fit for purpose in face of technological progress in the area of AIS.
The workshop will explore whether the current legal framework can accommodate AIS as creators for purposes of copyright protection, and then follow to consider the more normative question of whether AIS' creations should be copyright protected, or rather belong in the public domain. I will conclude by suggesting a model for the legal regime of works created by AIS.
Presenter
Associate Professor Ana Ramalho

Maastricht University

Ana Ramalho is a Portuguese national with policy and legal expertise in the field of intellectual property (IP) and European law. Currently an Assistant Professor of Intellectual Property at Maastricht University, she holds a 5year advanced LL.B. from the University of Lisbon (1999), an LL.M. in Intellectual Property and Competition Law from the Munich Intellectual Property Law Center (2007), a Research Master in Intellectual Property Law from the University of Lisbon (2008), and a PhD in Copyright and European Law from the University of Amsterdam (2014). Throughout her career she has taken on commissioned research and consultancy on a range of international and European IP topics for several private and public institutions, including the World Intellectual Property Organization and the European Patent Office. Ana has published extensively on IP law and policy. Her publications have been distinguished and referenced in court cases by Courts of Appeal in Portugal, and translated into other languages due to their topicality. Her current research interests include the impact of the Court of Justice of the EU on IP law and policymaking, and problems of IP ownership in the realm of artificial intelligence.