Mutual Recognition and Equivalence in FTAs, including the TPP
Seminar/Forum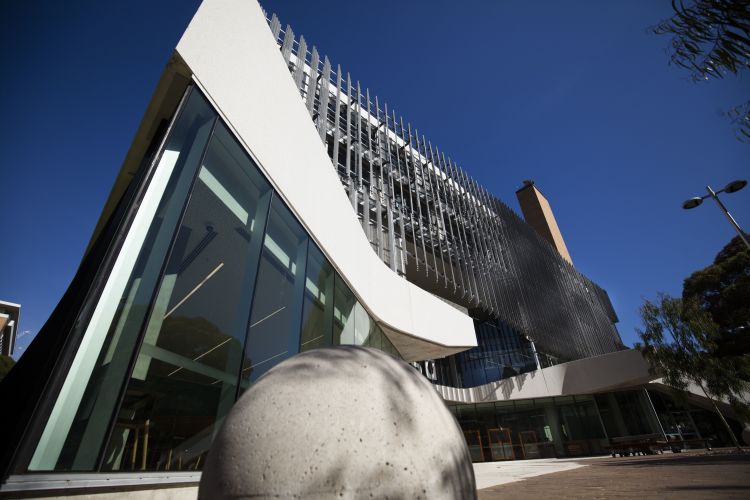 Boardroom (Level 10)
Law
185 Pelham Street
Map
Harmonisation, equivalence and mutual recognition of technical regulations, standards, and conformity assessment results can create lasting and significant benefits for production networks and foster economic welfare. Given that on some occasions, these three policy tools are difficult to achieve, some countries resort to "softer approaches" such as regulatory dialogue in order to build trust and confidence between members, easing the path for the conclusion of Mutual Recognition Arrangements (MRAs) and for the acceptance of technical regulations and standards. This presentation focuses on the advantages and disadvantages of harmonisation, equivalence and mutual recognition, particularly in the framework of Free Trade Agreements; and the approach taken by the Trans-Pacific Partnership Arrangement regarding these Technical Barriers to Trade (TBT) tools. It considers that the inclusion of a chapter on "Regulatory Coherence" is of paramount importance for the approximation of national policies, and for an effective application of the TBT chapter. It also considers some of the deficiencies of such a chapter, as well as some alternative approaches to ease the way for the conclusion of MRAs.
Presenter
Dr Humberto Zúñiga Schroder

Government of Peru

Humberto is a lawyer from Peru, specialised in International Trade Law, Andean Community Law and Environmental Law. He graduated from the Pontifical Catholic University of Peru (Honours) and subsequently obtained an LL.M. in International and European Trade Law, from the University of Amsterdam (distinction) and a Ph.D. from the University of Edinburgh. Currently, he works as Vice President of the Peruvian Standardising Committee. Previously, he was President of the Court of Justice of the Peruvian Environmental Assessment and Enforcement Agency and Head (a.i.) of the Legal Affairs Division of the Andean Community General Secretariat. He has published several academic papers, most of them in International Trade and Andean Community Law issues, as well as the book "Harmonisation, Equivalence and Mutual Recognition of Standards in WTO Law". He was also lecturer in International Trade Law and Regional Integration Law.