Searching for the Beijing Consensus in Context: Property, RMB Internationalization, and Authoritarian Legality
Seminar/Forum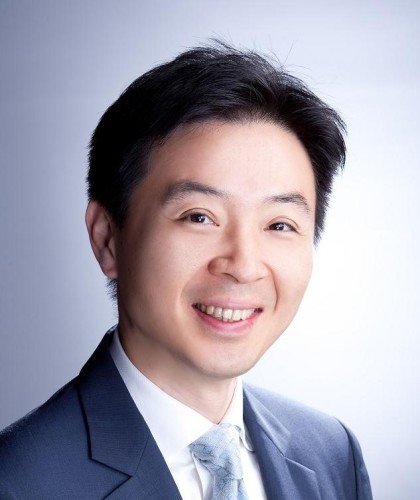 Room 224
Law
185 Pelham Street
Map
More information
T: 8344 6847
The rise of China has posed serious challenges to the conventional wisdom on governance structure and economic development, creating the Beijing Consensus as an alternative to the Washington Consensus that is based on neo-liberal economics. However, does a distinctive Chinese model for law and economic development really exist and, if it does, how exactly does the Beijing Consensus manifest itself in the context of specific policies? By examining three subject areas closely related to China's economic success, the speaker aims to answer these basic yet underexplored questions as China rises higher in its global standing. Essentially, the speaker suggests that there is no Chinese model per se.
Presenter
Dr Weitseng Chen

National University of Singapore

Weitseng Chen teaches at National University of Singapore (NUS) Faculty of Law and serves as the Deputy Director of the NUS Center for Asian Legal Studies. He specializes in comparative Asian law with an emphasis on property, law and development, financial institutions in the greater China area. He received his J.S.D. from Yale Law School where he was a Fulbright scholar, and thereafter worked for Stanford University as a Hewlett Fellow of the Center on Democracy, Development and the Rule of Law. Immediately before joining NUS Law, he practiced law at Davis Polk & Wardwell, specializing in crossborder capital markets transactions in East and Southeast Asia. He has recently published an edited book entitled "The Beijing Consensus? How China has changed the western ideas of law and economic development" (Cambridge University Press, 2017) and is currently working on another book "Authoritarian Legality in Asia". His other published articles can be found in the American Journal of Comparative Law, Australian Journal of Asian Law, Washington International Law Journal, Columbia Journal of Asian Law, and Chicago Journal of International Law.