Recognising Australia's Indigenous Voices
Seminar/Forum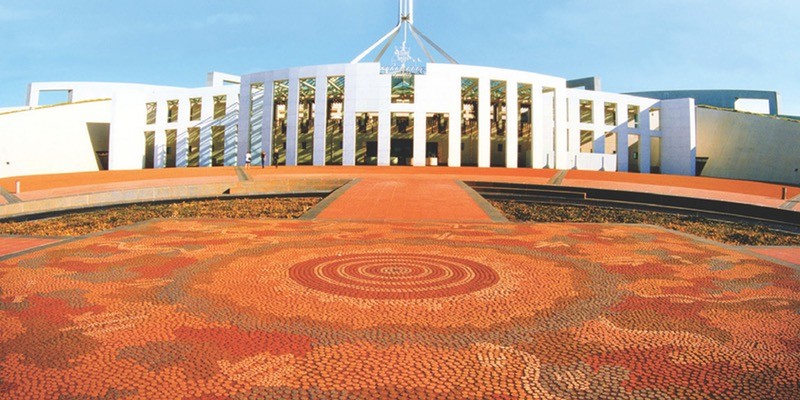 Room G08, Ground Floor
Law
185 Pelham Street
Map
More information
T: +61 3 8344 5854
Join Nyunggai Warren Mundine AO, Noel Pearson, Tim Wilson MP, and Professor Adrienne Stone for an exclusive discussion on the recognition of Indigenous peoples in the Australian Constitution.
The Dean of Melbourne Law School, Professor Carolyn Evans, will chair a panel discussion on Warren Mundine's 'Practical Recognition from the Mob's Perspective: Enabling Our Mobs to Speak for Country'. In this essay, Mr Mundine argues that the Australian Constitution can best recognise Indigenous Australians by stipulating that the Australian Parliament shall establish local Indigenous bodies. In this way, he argues there will be a guarantee that traditional owners will always be able to speak for their country.
Mr Mundine's essay develops the proposal for an Indigenous voice to federal Parliament, one of the several options being discussed by Indigenous leaders around the country at the Referendum Council's historic regional dialogues. This will be a thought-provoking discussion on law, politics and innovative ideas for constitutional reform.
The essay will be the second in the monograph series published by Uphold & Recognise, an organisation established to find a way of recognising Indigenous peoples while also upholding the integrity of the Constitution. This event is co-hosted by the University of Melbourne's Laureate Program in Comparative Constitutional Law.
Presenters