MLS Golden Alumni Reunion 2017
Other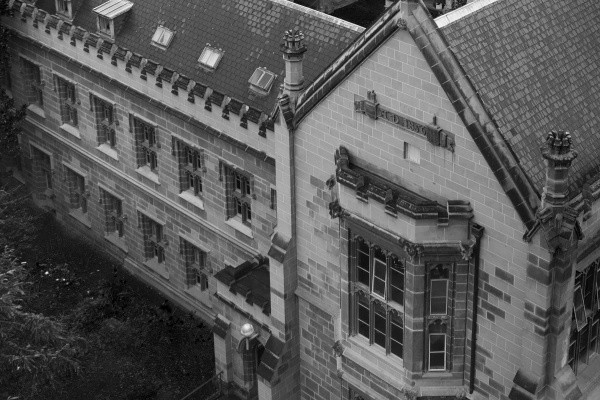 University House at Woodward
Level 10, Melbourne Law School
185 Pelham Street, Carlton VIC 3053
Map
More information
T: +61 3 8344 3562
This year marks the 160th year of legal education at the University of Melbourne. To celebrate this significant occasion, MLS alumni who graduated 50 or more years ago are invited back to the Law School to attend the annual Golden Alumni Reunion.
This special luncheon event offers a wonderful opportunity for those who studied at the Law School in 1967 or prior to reminisce with old friends and reconnect with others they may not have seen for some time.
Former Governor of Victoria and former Chancellor of the University of Melbourne, the Hon Alex Chernov AC QC (LLB(Hons) 1967) will share with guests reflections on his time at the Law School and his distinguished career thereafter.
Attendees are encouraged to organise a table of ten for this reunion if they are in contact with former classmates. Partners are welcome to attend.
Please arrive at 12pm for a 12:30pm lunch.