The Rule of Law in a Post-Truth Era
Free Public Lecture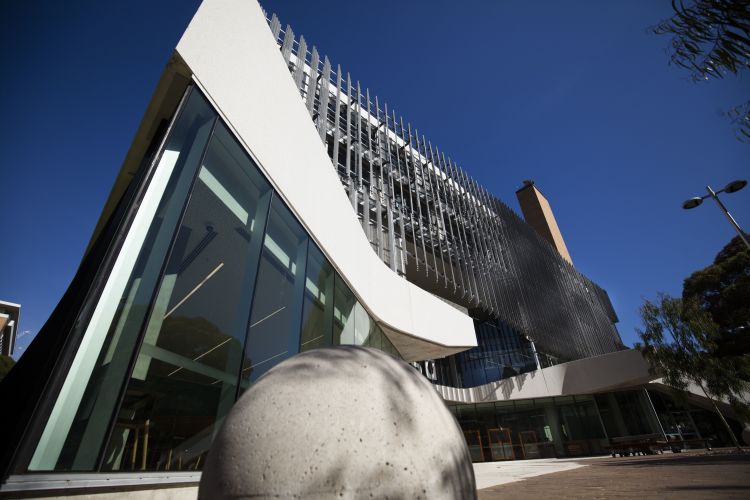 David P Derham theatre
Law
185 Pelham Street
Map
More information
T: 9035 1111
Please note this public lecture is booked out. Please email law-events@unimelb.edu.au to be added to the wait list.
2017 Sir Kenneth Bailey Memorial Lecture Presented by Emeritus Professor Gillian Triggs
As the internet and social media provide unprecedented access to information and commentary, a curious and probably unforeseen consequence has been that responses to contemporary problems are increasingly emotional and ideological. Research reports, scientific evidence and balanced reports are often ignored in favour of subjective, entrenched views. If facts don't matter, how can public policy and laws be developed to address today's challenges? This public lecture will consider the implications of a "post- truth" era on the rule of law in the context of marriage equality, indigenous policy and vulnerable children.
About the Sir Kenneth Bailey Memorial Lecture Series
The Sir Kenneth Bailey Memorial Lecture honours the Fourth Dean of the Melbourne Law School, Kenneth Hamilton Bailey, who played a significant part in Australia's contribution to the formation of the United Nations. Kenneth Hamilton Bailey was born in Melbourne in 1898, was awarded the Rhodes scholarship for Victoria in 1919 and graduated Oxford with a degree in Law and Arts. Bailey returned to The University of Melbourne in 1924, where he became a Professor of Jurisprudence, and later, a Professor of Public Law. When he succeeded Harrison Moore in 1928, Sir Kenneth Bailey became Melbourne's first Australian-born Dean of Law. The Sir Kenneth Bailey Memorial Lecture was inaugurated at the Commemoration of the Centenary of the 1899 Hague Peace Conference on 19 February 1999 at the University of Melbourne.
Presenter
Emeritus Professor Gillian Triggs

Vice Chancellor's Fellow at the University of Melbourne
University of Melbourne

Emeritus Professor Gillian Triggs is the Vice Chancellor's Fellow at the University of Melbourne and Vice President of the Asian Development Bank Tribunal. She was the former President of the Australian Human Rights Commission from 20122017 and Acting Aboriginal and Torres Strait Islander Social Justice Commissioner. Gillian was Dean of the Faculty of Law and Challis Professor of International Law at the University of Sydney from 200712 and Director of the British Institute of International and Comparative Law from 20057. Gillian is a Barrister with Doughty Street Chambers in London and a former Governor of the College of Law. Gillian graduated in Law from the University of Melbourne in 1968 and gained a PhD in 1982. She has combined an academic career with international commercial legal practice and worked with governments and international organisations advising on international law, including human rights. She is the author of International Law: Contemporary Principles and Practices (Second Edition, 2011).