Danse Macabre: Temporalities of Law in the Visual Arts

IILAH is excited to announce a Book Panel Seminar for Prof Desmond Manderson's latest contribution to the interdisciplinary field of law and the humanities, Danse Macabre: Temporalities of Law in the Visual Arts (Cambridge University Press, 2019). The Seminar will feature three guest reviewers in the fields of law and art, Prof Ian McLean, Dr James Parker, and Laura Petersen, with a response from Prof Manderson, and the opportunity for Q&A with the author and reviewers.
Desmond Manderson, Danse Macabre: Temporalities of
Law in the Visual Arts (Cambridge University Press, 2019).
To attend Professor Manderson's book review seminar, please register your details below. Your registration will help us track attendance to optimise the venue space.
The book has already attracted great acclaim:
"Drawing on recent psychoanalytical, hermeneutic and phenomenological approaches to the histories of art, Manderson weaves a history of the law from 1500 to the present day – a history that neither progresses nor unravels but keeps returning to the archetypal, indeed holy, trinity of law, death and time, which he argues inhabits and manifests in art. Through a close and extended reading of his chosen artworks, and through the innovative methodologies he uses to unpack them, Manderson's chapters build like symphonic movements into a veritable masterclass in the historiography of art. Art, Manderson argues, cannot escape the deathly grip of the law and its temporality – a grip, he argues, that will always entice and elude us."
–Ian McLean, Hugh Ramsay Chair of Australian Art History, University of Melbourne
"This book dances indeed. Moving deftly from one angle of the triangle of time, law, and art, to the other, this book shows – through a great variety of artworks, all taken up in detail – the complexities and the consequences of these pluralities. There is no other book which does this in such depth in all three fields. We know that law does not equal justice, that the line between law and genocide is flint-thin, and that the time of the clock is very different from the temporalities we experience. That law's dance has death at its heart is a fact of life, but that so many artists in so many different cultural places and moments have been able to make this sensuously perceptible and deploy it as a cry for a justice that is, precisely, not blind: this is what Manderson demonstrates in this utterly enjoyable book."
–Mieke Bal, cultural theorist, critic, video artist and curator
***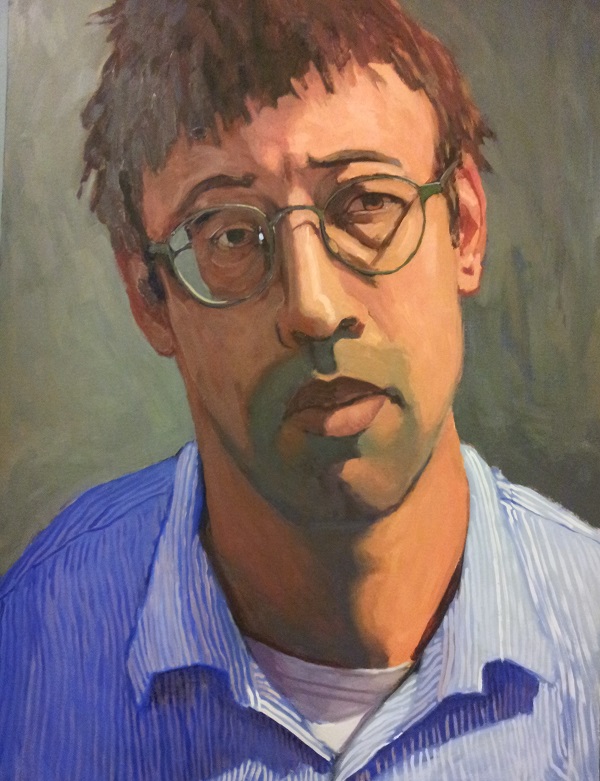 Prof Desmond Manderson is Director of the Centre for Law, Arts and the Humanities in the College of Law and College of Arts and Sciences at the Australian National University. He is author and editor of numerous books including Danse Macabre: Temporalities of Law in the Visual Arts (2019), Law and the Visual: Representations, Technologies, and Critique (2018), Kangaroo Courts and the Rule of Law: The Legacy of Modernism (2012), Proximity, Levinas, and the Soul of Law (2006), and Songs without Music: Aesthetic Dimensions of Law and Justice (2000).
.