Tort and Public Law: Overlapping Categories?
Seminar/Forum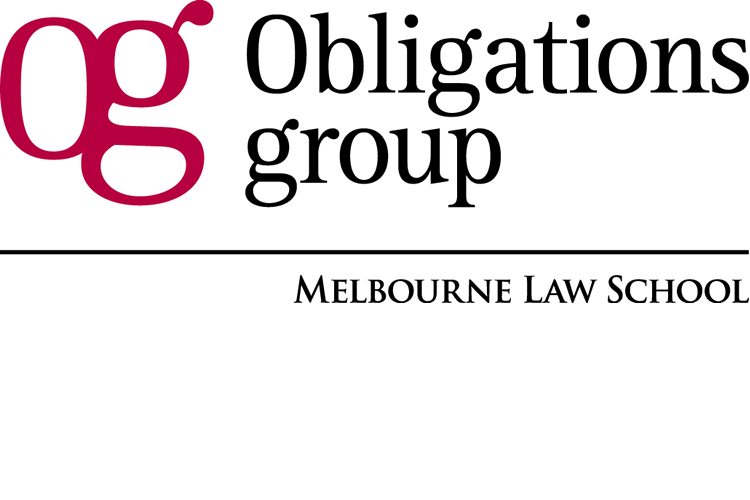 Level 10 Boardroom (access via level 9 stairs)
Law 106
185 Pelham Street
Map
More information
T: 8344 8924
This paper is an exploration of the relationship between tort law and public law as legal categories. The principal argument of the paper is that certain aspects of modern tort law are best understood as falling within public law, rather than private law. The three most prominent examples are the torts of misfeasance in public office and malicious prosecution, and the award of exemplary damages in cases of oppressive, arbitrary or unconstitutional action by servants of the government. In these instances, public law employs private law mechanisms to achieve its own particular aims, such as sanctioning and redressing the abuse of public power. Attempts have been made to explain these causes of action in purely private law terms, as protective of a distinctive private right, for example, or as imposing liability for 'abuse of right'. However, these attempts to locate the doctrines in private law are unpersuasive. They are better understood as distinctively public law doctrines, the existence of which demonstrates that there is no clear boundary between 'tort law' and 'public law', but rather a degree of overlap between the two categories. There are lessons here for both private lawyers and public lawyers. The lesson for private lawyers is that attempts to reconcile these doctrines with general private law principles are misguided. The lesson for public lawyers is that closer examination of these doctrines may further understanding of the nature and purposes of public law.
Presenter
Professor Donal Nolan

University of Oxford

Donal Nolan is Professor of Private Law in the University of Oxford and Francis Reynolds and Clarendon Fellow and Tutor in Law at Worcester College, Oxford. He was educated at Brasenose College, Oxford, and previously worked at King's College London. He has held Visiting Professorships in the Universities of Florida and Trento, and is a Senior Fellow of the University of Melbourne, a member of the International Advisory Panel for the American Law Institute's Restatement of the Law Fourth, Property, and an articles editor of the Modern Law Review. Donal's research interests lie in tort and contract, and he has published on a wide range of topics within those fields, although his primary current focus is on the law of negligence, the law of private nuisance, and the interplay between tort and public law. Link to full bio: https://www.law.ox.ac.uk/people/donalnolan