The Decline of Parliamentary Democracy in a Post-Truth Era
Free Public Lecture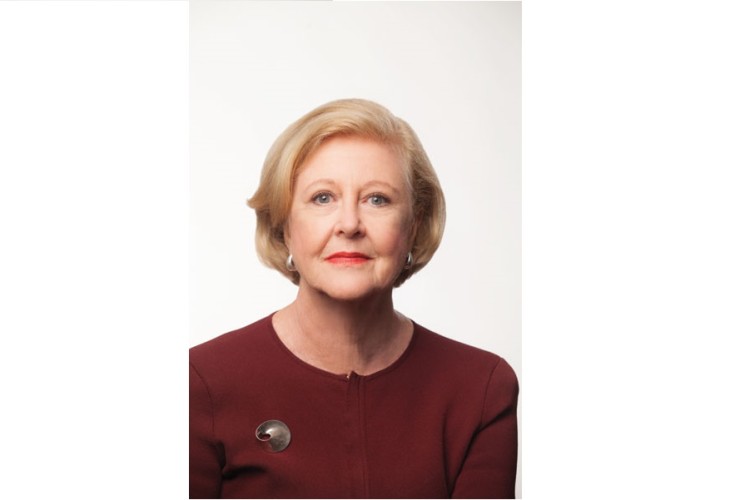 David P. Derham Theatre, Level 1
Melbourne Law School
185 Pelham Street, Carlton
Map
More information
T: 03 9035 1111
Please note this event is booked out. If you would like to be added to a wait list please email law-events@unimelb.edu.au
We are now said to live in a 'post-truth' era, where opinion is more likely to drive political outcomes than evidence, where expertise is a subject for attack, where populism, tribalism and 'retail politics' shape public discourse. There are serious concerns that, as in the 1930s, democracy itself may be under threat.
With her commitment to openness and accountability, Gillian Triggs is able to make a major contribution to this necessary debate.
The Integrity / Jim Carlton Lecture is jointly hosted by the Centre for Comparative Constitutional Studies (CCCS) at Melbourne Law School and the Accountability Round Table (ART).
Presenter
Professor Emeritus Gillian Triggs

University of Melbourne

Gillian Triggs was the President of the Australian Human Rights Commission from 20122017 and is the new Chair of Justice Connect, a nonprofit dedicated to connecting people locked out of the justice system with free legal help. She is also Vice Chancellor's Fellow at the University of Melbourne and Vice President of the Asian Development Bank Tribunal. She was Dean of the Faculty of Law and Challis Professor of International Law at the University of Sydney from 2007–2012 and Director of the British Institute of International and Comparative Law from 2005–2007. Professor Triggs is a former Barrister with Seven Wentworth Chambers and a Governor of the College of Law. Professor Triggs graduated in Law from the University of Melbourne in 1968 and gained a PhD in 1982. She has combined an academic career with international commercial legal practice and worked with governments and international organisations advising on including human rights law. She is focused on the implementation in Australian law of the human rights treaties to which Australia is a party, and on working with nations in the Asia Pacific region on practical approaches to human rights.