50 Shades of Green: Challenges and Opportunities in the Green Bonds Market
Seminar/Forum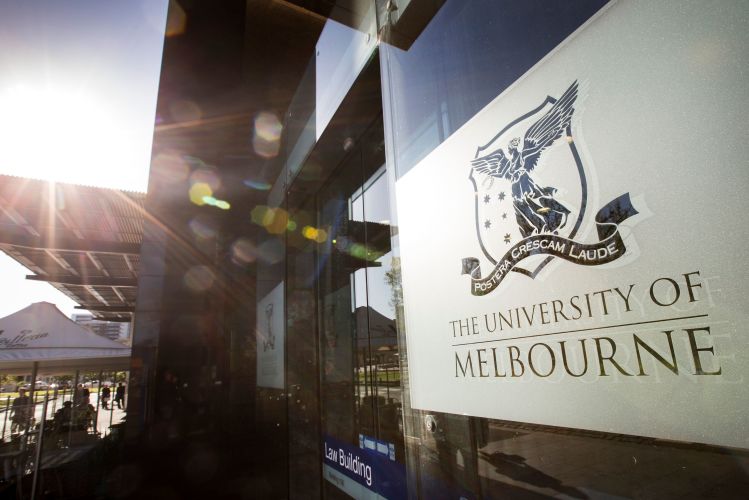 Room 609, Level 6
Law 106
185 Pelham Street
Map
More information
T: +61 3 8344 5281
Green Bonds are like Bitcoins. Everyone wants them, but do we know what we want? The purpose of this seminar is to explain green bonds, their potential and risks. Are green bonds the solution for sustainable finance? Market expectations of green bonds differ quite a bit. This gives rise to legal risks for market participants, for instance through 'greenwashing' or 'tokenism' of these bonds. Market transactions, including 'Sustainability Bonds', will be covered to illustrate the points above.
Presenter
Mr Jan Job de Vries Robbé

Melbourne Law School

Jan Job de Vries Robbé (JJ for short) is manager Legal Affairs at the Netherlands Development Bank FMO, and has been a visiting lecturer in the Melbourne Law Masters for more than 10 years, on securitisation, derivatives and, currently, debt capital markets. He started his career in private practice and investment banking, before jumping the fence to development finance. His practice is global and highly diverse, ranging from capital markets, (local currency) lending to funds and microfinance.