Citizenship and Constitutional Law: Reflections on a Complex Relationship
Seminar/Forum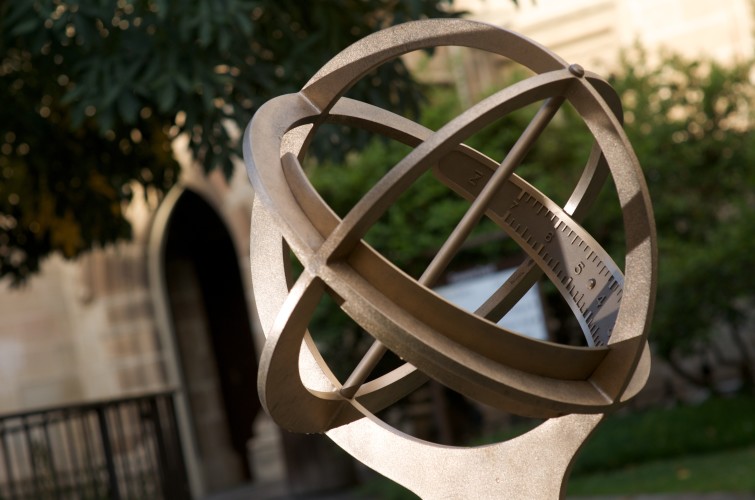 Room 538 (Moot Court)
Law
185 Pelham Street
Map
In this special Centre for Comparative Constitutional Studies (CCCS) seminar, Professor Jo Shaw (University of Edinburgh) will discuss the complex relationship between citizenship and constitutional law.
At first blush, it would seem that constitutional law, with its concerns for fundamental issues such as democracy and legitimacy, including the concepts of constituent power, patriotism and allegiance, would comfortably co-exist with citizenship, understood as both a legal and a political construct. In practice, given the varieties of constitutional approaches to citizenship, including many states that do not specifically deal with citizenship at the constitutional level, not to mention the varieties of citizenship regime within the liberal democratic world, it is hard to discern clear patterns and themes in relation to state practice.
Using examples largely drawn from liberal democratic constitutions, but highlighting also trends in some states (including in the European Union) towards authoritarian illiberal democratic practices including extensive constitutional amendments, Jo Shaw will highlight some of the principal tensions that arise when states make and unmake citizens, in particular in the light of global trends of transnational and multilevel citizenship, which curtail the sovereign capacities of states to set the boundaries of the citzenry.
Presenter
Professor Jo Shaw

The University of Edinburgh Law School

Professor Jo Shaw holds the Salvesen Chair of European Institutions in the School of Law of the University of Edinburgh. During the academic year 20172018, she was a EURIAS Fellow at the Helsinki Collegium. Before joining Edinburgh Law School in 2005, Jo was – among others – Professor of European Law and Jean Monnet Chair at the University of Manchester between 2001 and 2004, and Director of the Jean Monnet Centre of Excellence. Jo's teaching and research focuses on the field of the EU constitution and institutions, particularly in sociolegal and interdisciplinary perspective. She coedits a major book series for CUP, the Cambridge Studies in European Law and Policy and is on the editorial board of the UACESRoutledge Contemporary European Studies (CES) book series. Over the years, Jo has had funding from the Nuffield Foundation, the ESRC, the British Academy, the AHRC and the European Science Foundation, for many different projects, including a large scale European Research Council funded project on the Europeanisation of Citizenship in the Successor States of the Former Yugoslavia (CITSEE) (20092014). From 2017, Jo has been focusing on a series of projects related to citizenship regimes: what they are and how they work. Initially this work focuses on South East Europe, but over the following years it will extend to take in a global perspective. Jo will be blogging about this here.