Is the trade mark register too cluttered?
Seminar/Forum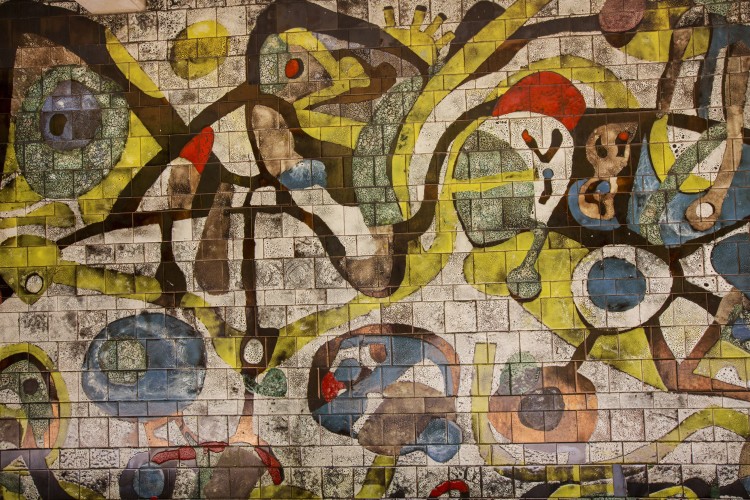 Herbert Smith Freehills, Sydney
ANZ Tower
61 Castlereagh Street Sydney NSW 2000
Map
This seminar is part of a series which has been generously supported by IP Australia.
Companies and trade mark attorneys are probably familiar with the struggle to find a good, attractive trade mark in what seems to always be a crowded field. Some of the problem might just be competition, but there has been concern that part of the problem is that the trade marks register is full of unused, or overly broad marks. In its Inquiry into IP Arrangements, the Australian Productivity Commission suggested this was a problem and suggested some reforms. But is there a problem – and if there is, what would a sensible solution look like? In this seminar we will hear two perspectives on these questions: from trade mark scholar and attorney Professor Robert Burrell, and Haiyang Zhang, who will talk about new research out of the Office of the Chief Economist at IP Australia.
Presenters
Dr Haiyang Zhang

IP Australia

Dr. Haiyang Zhang is an economist with over 10 years' experience in IP policy analysis. He is currently working at IP Australia's Office of the Chief Economist.

Professor Robert Burrell

University of Sheffield

Professor Robert Burrell is a leading scholar in international and Australian trade mark law and Professor at the Universities of Sheffield, UK and Melbourne, and a registered trade mark attorney. He is the author, with Michael Handler, of Australian Trade Mark Law (2nd ed 2016), and an active participant in trade mark law reform processes, engaging with IP Australia and the Productivity Commission in the course of various inquiries. He was an investigator in a recent ARC Linkage Project investigating trade mark law's conceptions of the consumer.