The Relationship between Disability Discrimination Law and Quota Schemes in Europe
Free Public Lecture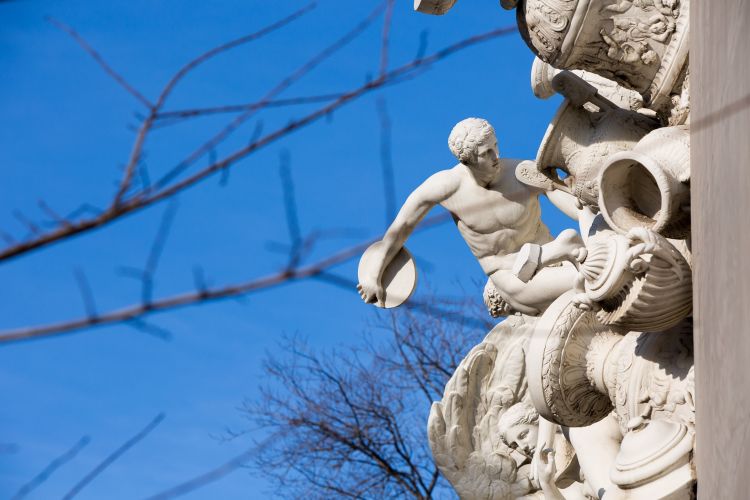 Room 920
Law
185 Pelham Street
Map
More information
T: 83448924
This presentation explores the relationship between disability discrimination law and quota laws or schemes in Member States of the European Union. Quota schemes oblige employers to employ a certain percentage of registered people with disabilities. 21 of the 28 Member States have such schemes in place. In addition, all EU Member States prohibit disability discrimination in the field of employment as a result of the EU Employment Equality Directive (2000/78). As well as reflecting on the relationship between these two measures in general, the presentation will also consider if that relationship seems to be different in common law compared to civil law jurisdictions in the EU.
This event is part of the Labour Law Seminar Series run by the Centre for Employment and Labour Relations Law.
Presenters
Professor Beth Gaze

Melbourne Law School

Professor Beth Gaze is a Professor at Melbourne Law School. Beth has expertise in Australian antidiscrimination law and in administrative law including tribunals. She has held a number of nationally competitive research grants for research into the effectiveness of the enforcement of antidiscrimination laws, the impact of the Fair Work Act's adverse action provisions on employment discrimination law, and participants' experiences in the Social Security Appeals Tribunals. Beth teaches equality and discrimination law to JD and LLM students, and regularly speaks at conferences and seminars on issues in antidiscrimination law.

Professor Lisa Waddington

Maastricht University

Lisa Waddington holds the European Disability Forum Chair in European Disability Law. Professor Waddington's principal area of interest lies in European and comparative disability law, the UN Convention on the Rights of Persons with Disabilities, and European and comparative equality law in general. In 2000, she received an ASPASIA award from the NWO (Netherlands Organisation for Scientific Research). Between 2004 and 2007 she coordinated a large EU research and education project on European nondiscrimination law. Professor Waddington is currently a visiting professor at the Melbourne Law School.