Dean's Reception in Sydney
Other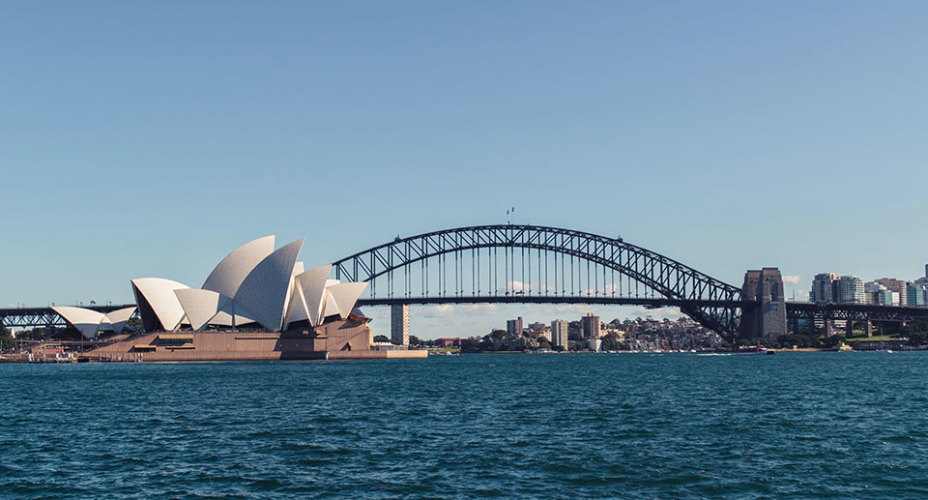 Hotel CBD Club Bar
Level 3, 52 King St, Sydney NSW 2000

Map
More information
T: +61 3 8344 3562
The Dean of Melbourne Law School, Professor Pip Nicholson invites you to a lunchtime reception on Friday 29 March 2019.
This reception will be held in the heart of the city at Hotel CBD Club Bar.
This is a great opportunity to expand your personal and professional networks, hear the latest from Melbourne Law School and share your journeys since graduating.
Lunch canapés and refreshments will be provided.
We look forward to seeing you there.