MLS Alumni Seminar with Emma Weston
Seminar/Forum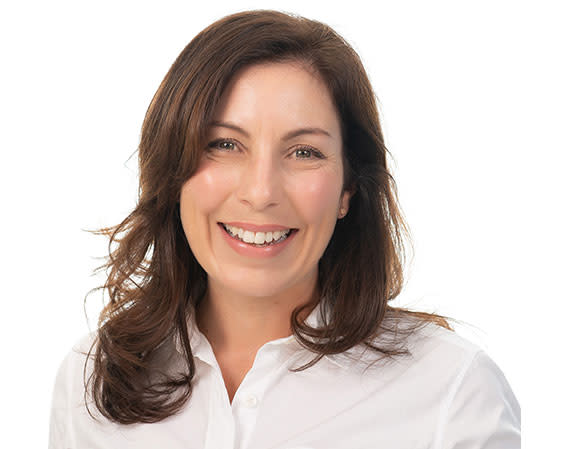 Henry and The Fox
525 Little Collins St, Melbourne VIC 3000

Map
More information
T: +61 3 8344 3562
Emma Weston (BA 1995, LLB(Hons) 1996), CEO and co-founder of AgriDigital will present the next breakfast seminar. Tickets to this event are $25 and includes breakfast.
The emergence of digital trust and the local supply chain
In today's hyperconnected world and with a crisis of trust in key institutions, digitisation and emerging technologies like blockchain is transforming supply chains. The dominance of global supply chains is no longer unquestioned. Local supply chains can now easily and cost-effectively connect with their stakeholders, and engender personal trust through their local focus and digital trust through their use of technology.
Sharing AgriDigital's journey in platform innovation for grain and cotton supply chains, you will learn how trust and transparency are key motivators for participants and how its impacted the industry.
About AgriDigital
AgriDigital achieved the world's first settlement of a physical agri-commodity on a blockchain between a farmer and a buyer in New South Wales. This was recognised by FinTech Australia, presenting AgriDigital the Excellence in Blockchain and Distributed Ledger Technology award in 2017 and 2018. AgriDigital went on to win Most Innovative International Startup Series A and Beyond at the 2018 global AgFunder Innovation Awards in San Francisco, and is named in KPMG's 2018 Fintech 100 highlights.