Ministerial Advisers in Westminster Systems
Seminar/Forum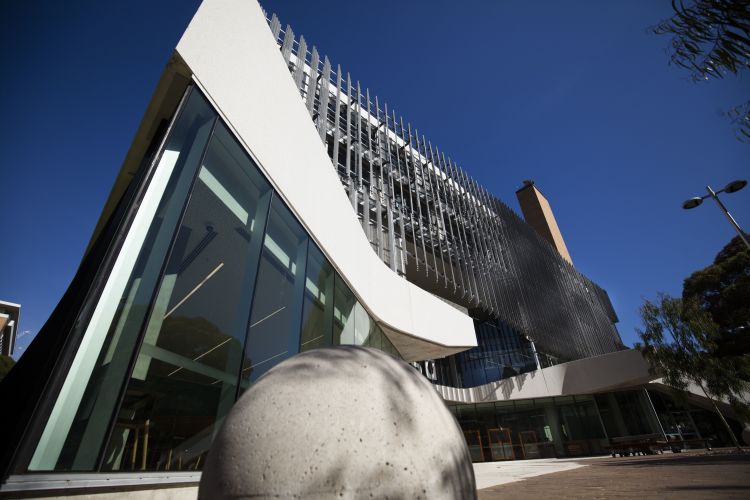 Room 920, Level 9
Melbourne Law School
185 Pelham Street
Map
More information
T: 03 8344 5284
Political advisers have risen in significance in Westminster countries, and have been increasingly thrust into the limelight by headline scandals and through their characterisation in various television series. This increased prominence has led to greater scrutiny of their role and influence. This talk will develop an accountability framework for regulating political advisers. I argue that the traditional Westminster vertical accountability mechanism of ministerial responsibility to Parliament has become less effective in contemporary times. The multi-faceted nature of a Minister's role, combined with a 24 hour news cycle, mean that horizontal accountability mechanisms, such as the Ombudsman, Auditor-General and the media, have become increasingly important.
Light lunch will be provided.
Presenter
Dr Yee-Fui Ng

Senior Lecturer
Monash University

Yee Fui is a Senior Lecturer at Monash University. She is the author of The Rise of Political Advisors in the Westminster System (Routledge, 2018) and Ministerial Advisers in Australia: The Modern Legal Context (Federation Press, 2016), which was a finalist of the Holt Prize. Dr Ng has previously worked as a Policy Adviser at the Department of the Prime Minister and Cabinet, a Senior Legal Adviser at the Victorian Department of Premier and Cabinet, as well as a Manager at the Victorian Department of Justice. YeeFui has also practised as a solicitor at top tier law firms in Melbourne, London and Canberra.