Common Sense and Clean Hands: An Ombudsman's View of Justice
Free Public Lecture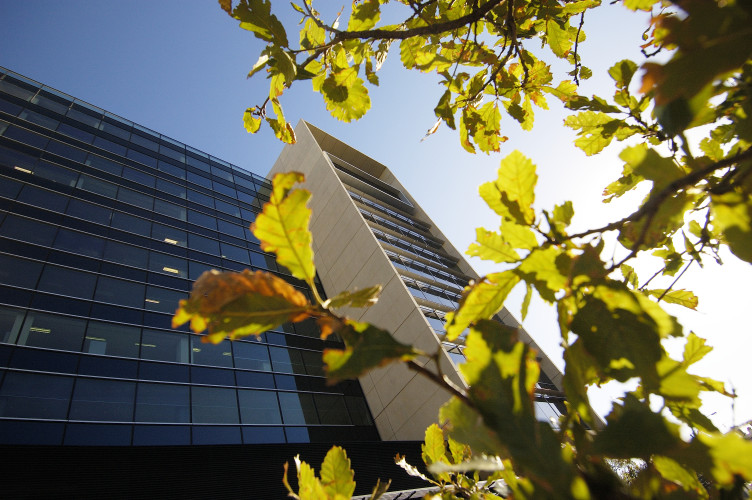 David P. Derham Theatre (GM15)
Melbourne Law School
185 Pelham Street
Map
More information
T: 8344 6593
Melbourne University Law Review 2019 Annual Lecture
It is sometimes easy to forget that decisions made by public authorities are made by humans, who tend to like clear rules and procedures: some set criteria to make the 'right' decision. Mysterious beings as we are, we are not void of temptation to do things the easier way or for ulterior motives.
It can be instructive to look at real-life case studies to see how administrative decision makers can be caught in the dilemma of applying perfect rules to imperfect situations and trying to fit imperfect laws or exceptions to others. No matter how considered a rule or procedure may be, there are always areas of grey that administrative decision makers cannot avoid.
Hear the Victorian Ombudsman, Deborah Glass, share stories about what righting wrongs and achieving justice looks like.
Presenter
Ms Deborah Glass

Victorian Ombudsman


The Victorian Ombudsman is Deborah Glass OBE. She was appointed in March 2014 for a term of 10 years. Deborah was raised in Melbourne where she studied law at Monash University. Deborah practiced law briefly in the city, before joining a US investment bank in Switzerland in 1985. She was appointed to the Hong Kong Securities and Futures Commission at its inception in 1989, where she became Senior Director, instrumental in raising standards in the investment management industry. Deborah moved to London in 1998 where she became the Chief Executive of the Investment Management Regulatory Organisation. In 2001, she joined the UK Police Complaints Authority, and in 2004 became a Commissioner with the new Independent Police Complaints Commission of England and Wales (IPCC). She was the Commissioner responsible for London, and for many high profile criminal and misconduct investigations into police conduct. Deborah was appointed IPCC Deputy Chair in 2008, carrying operational responsibility for the IPCC's regional Commissioners, and was awarded an OBE for her service in the New Year Honours List in 2012. Deborah is committed to ensuring fair and reasonable decision making in the Victorian public sector, and to improving public administration. She holds a firm belief in public sector integrity and the protection of human rights.