Contractual Discretion
Free Public Lecture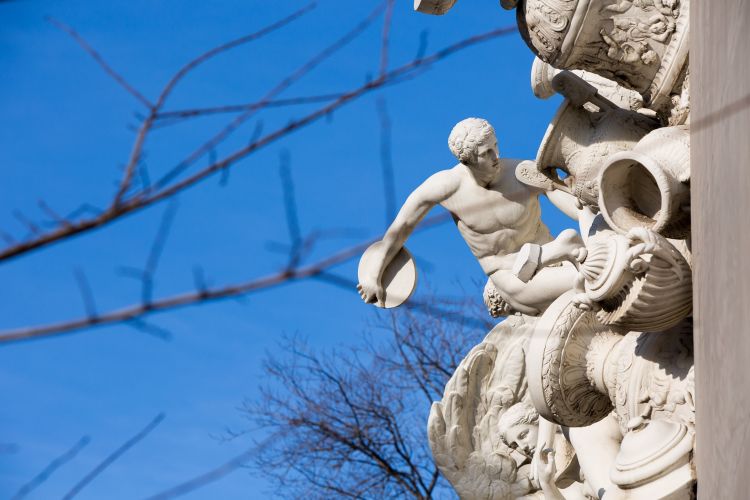 Room 920, Level 9
Law 106
185 Pelham Street
Map
Contracts often confer discretionary powers on one party to the contract which, when exercised, may affect not only their own interests but also those of the other party or parties. Increasingly courts in Australia and England are implying terms to regulate such contractual discretions in a diverse range of contractual contexts including employment and commercial contracts, and in doing so have drawn on principles derived from administrative law such as Wednesbury unreasonableness. This lecture will present an analysis of the emerging case law, considering the substance of the terms implied and how the courts have applied these terms in practice, identifying factors which render it more likely that a court will find breach. The lecture will go on to consider several outstanding questions including how the content of such terms may develop over time given an increased judicial willingness to draw on administrative law principles; whether such terms are implied in law or fact; and the remedial consequences of breach of such terms, focusing on damages and voidness.
Presenter
Professor Jason Varuhas

Melbourne Law School

Jason Varuhas is Professor of Law at the University of Melbourne. He is also an Associate Fellow of the University of Cambridge Centre for Public Law. His interests are in public law, private law and remedies. He has authored or edited six books including Damages and Human Rights (Hart 2016) – awarded the Inner Temple New Authors Book Prize 2018 and the 2016 UK Society of Legal Scholars Peter Birks Prize for Outstanding Legal Scholarship – Equitable Compensation and Disgorgement of Profits (Hart 2017), Administrative Law (Oxford 2017) and Remedies for Breach of Privacy (Hart 2018). He is a contributor to McGregor on Damages (Sweet and Maxwell 2017). His work has been cited by the UK Supreme Court, New Zealand Supreme Court, Federal Court of Australia, Victoria Court of Appeal, English High Court and New Zealand High Court.