Climate change and North Korean environmental refugees
Seminar/Forum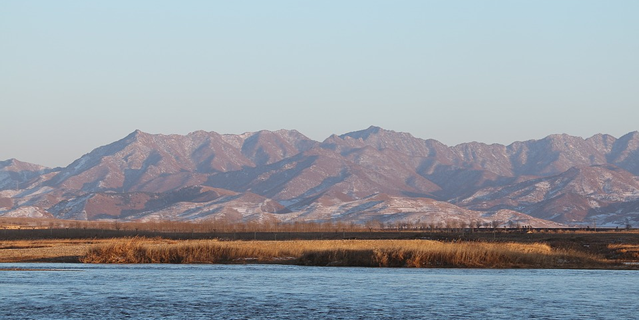 Room 920, Level 9
Melbourne Law School

Map
Jay Song investigates the relation between environmental shock events and forced migration from North Korea, based on a conceptual model of dynamic intersections among climate change, human security and people movements. Specifically, she focuses on the triangular interplay between environmental, food, and health insecurities and explain how the three highly inter-related pillars of human insecurities were also correlated with other aspects of political, economic, personal and community insecurities. She also explains how individual North Koreans used cross-border migration as one of the active adaptive strategies to cope with climate-induced human insecurity inside North Korea, while the state also has tried to mend itself to better respond to natural and other man-made disasters under the new leadership. The author uses her own observation from her field notes as well as official data from the UN, governments and non-governmental organisations over the past two decades.
This seminar is co-hosted by the Asian Law Centre and the Centre for Resources, Energy and Environmental Law.
Presenter
Dr Jay Song

University of Melbourne

Jay Song is a senior lecturer and convenor of Korean studies at the Asia Institute of the University of Melbourne. Previously, she worked as a program director for migration policy at the Sydneybased Lowy Institute, consultant for the United Nations Office of the High Commissioner for Human Rights, and human rights officer at the National Human Rights Commission in South Korea. She finished her PhD in politics and international relations from the University of Cambridge in 2009 and published three books and a number of academic journal articles. Her new research focuses on Asian migration in Australia.