Governing Gender and Sexuality in Colonial India: The Hijra, c. 1850-1900
Seminar/Forum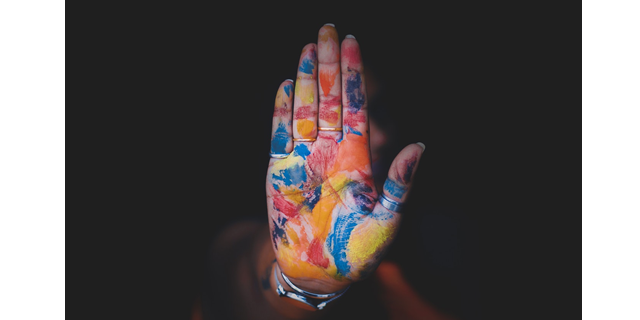 Room 920, Level 9
Melbourne Law School

Map
More information
T: 0383446847
This seminar will be based on the speaker's book.
In 1865, the British rulers of north India resolved to bring about the gradual 'extinction' of transgender Hijras. This book, the first in-depth history of the Hijra community, illuminates the colonial and postcolonial governance of gender and sexuality and the production of colonial knowledge. From the 1850s, colonial officials and middle class Indians increasingly expressed moral outrage at Hijras' feminine gender expression, sexuality, bodies and public performances. To the British, Hijras were an ungovernable population that posed a danger to colonial rule. In 1871, the colonial government passed a law that criminalised Hijras, with the explicit aim of causing Hijras' 'extermination'. But Hijras evaded police, kept on the move, broke the law and kept their cultural traditions alive. Based on extensive archival work in India and the UK, Jessica Hinchy argues that Hijras were criminalised not simply because of imported British norms, but due to a complex set of local factors, including elite Indian attitudes.
Presenter
Jessica Hinchy

Assistant Professor in History
Nanyang Technological University

Jessica Hinchy is Assistant Professor in History at Nanyang Technological University, Singapore. Her research examines gender, sexuality and colonialism, particularly in northern India. Her forthcoming book Governing Gender and Sexuality in Colonial India: The Hijra, c. 18501900 (Cambridge University Press, April 2019) examines the colonial criminalisation of the Hijra community. Her research has also examined themes of childhood and sexuality; the history of slavery; and the gender history of lowcaste communities labelled 'criminal tribes' during colonial rule. This research has appeared in Gender & History, Asian Studies Review, and Culture, Theory and Critique, among other journals.