Device Representatives in the Clinic: Help, Hindrance or Liability?
Seminar/Forum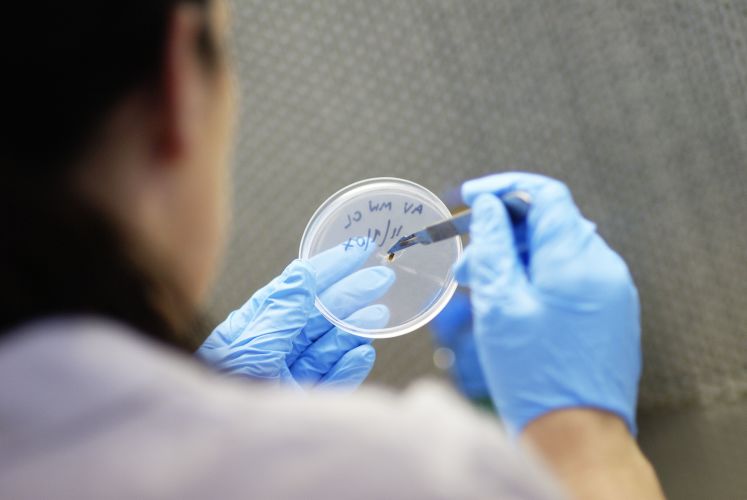 Room 1002, Level 10 (Entry via stairs on Level 9)
Melbourne Law School
185 Pelham Street
Map
More information
T: 83441011
Medical devices are complex, high tech and increasingly complicated, and they play an important role in the continued improvement of healthcare. Their technical complexity represents both their strength and their weakness. They allow an improved quality of patient care and cutting-edge treatment. However, it can be difficult for clinicians to keep pace with change and make informed decisions about whether to adopt the use of one device or another.
Industry representatives have been introduced into the clinical environment to assist with the adoption of new medical devices. This raises a number of policy, regulatory and ethical issues that will be considered in this presentation, including: consent of the patient, outsourcing of expertise, potential conflict of interest (commercial versus clinical interests), harm to professionalism, benefits of device representative involvement and the risk of stifling innovation through over regulation. In short, does the introduction of device representatives into the clinical relationship represent a help, a hindrance or a liability?
Registrations are essential for this special Health Law and Ethics Network seminar.
Presenter
Associate Professor Bernadette Richards

The University of Adelaide

**Bernadette Richards**, BA, LLB (Hons), PhD is Associate Professor of Law and Associate Dean (Research), at the University of Adelaide, Australia. She teaches in the areas of medical law and ethics, bioethics and tort law and is the Director of the Research Unit for the Study of Society, Ethics and the Law, a member of the NHMRC's Australian Health Ethics Committee, the Embryo Licensing Committee and Chair of the Mitochondrial Donation Expert Working Committee. An active researcher, she has completed major projects on organ donation, consent to treatment and legal issues around innovative surgery. She is a chief investigator of a current National Health and Medical Research Councilfunded Partnership Grant, "Strategies for the inclusion of vulnerable populations in developing complex and sensitive public policy: A case study in Advance Care Planning" and is currently writing a book 'Technology, Healthcare and the Law: An evolving relationship'. She has published over 50 journal articles and book chapters.