Reflections from Australia on the Japanese criminal justice system and recent initiatives
Seminar/Forum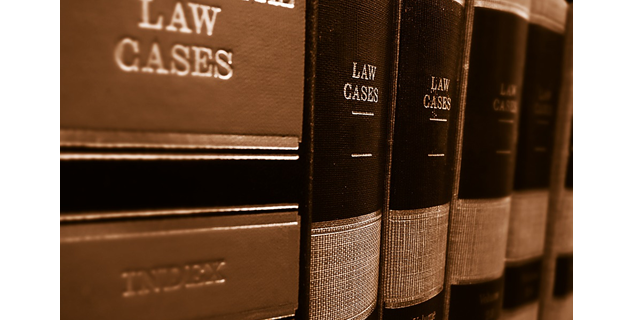 Room 920, Level 9
Melbourne Law School

Map
More information
T: 0383446847
In this seminar, Judge Aoki will reflect on his personal experience of criminal cases in Japan and provide some reflections based on his observations of the criminal justice system in Australia.
Judge Aoki will cover two issues: detention and sentencing. Japanese controversial detention system has been the focus of media as ongoing high profile cases attract international attention. Judge Aoki will explain the Japanese detention system and recent trends, including a significant judgment of the Supreme Court.
Sentencing is a controversial issue in Japan and Victoria. Especially in the Japanese lay judge system (Saiban-in System), six lay judges who are selected from among the public, participate in criminal trials for serious crimes and engage in finding whether the accused is guilty or not guilty, and also deciding the sentence if the accused is found guilty. In this presentation, Judge Aoki will focus on the sentencing process and discuss a recent Japanese Supreme Court judgment, recent sentencing practice particularly in Saiban-in cases and recent initiatives.
Presenter
Judge Hayato Aoki

Okayama District Court

Hayato Aoki is a judge from Okayama District Court in Japan. He was appointed to be a judge in 2015. He has been mainly in charge of criminal cases including many cases involving lay judges for three years. He is currently conducting research at the Asian Law Centre, Melbourne Law School as a visiting scholar under the Overseas Training Programme of the Supreme Court of Japan.