The Gaza Protests: The Role of Human Rights Mechanisms in Implementing International Humanitarian Law
Seminar/Forum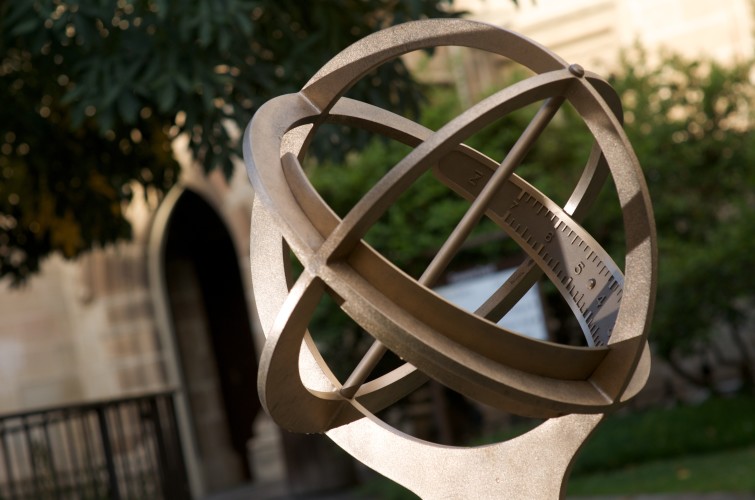 Melbourne Law School 920
Level 9
185 Pelham Street
Map
United Nations' mandated commissions of inquiry, fact-finding missions and investigations are increasingly utilised to respond to situations that raise justified grounds for believing there have been serious violations of international humanitarian law and international human rights law, and to promote accountability and counter impunity. On 18 May 2018, the Human Rights Council adopted a resolution in which it established a CoI to investigate alleged violations in the Occupied Palestinian Territory, particularly in the Gaza Strip, in the context of protests that began on 30 March 2018. The Commission of Inquiry reported to the Human Rights Council on 18 March 2019. This seminar will focus on the role of human rights mechanisms as an accountability mechanism for all international law violations. More specifically, does this inclusive approach help or hinder in ensuring respect for IHL? Given that there is no treaty mechanism in IHL to monitor implementation of the law by states, are the existing human rights mechanisms a way to promote IHL accountability, especially when IHL is often within their mandate? Or because of the specialisation of these human rights mechanisms in IHRL, can they misapply IHL, place unrealistic requirements on states, or weaken the credibility of both IHL and the more stringent IHRL standards?
Presenter
Dr Michelle Lesh

Visiting Fellow
Melbourne Law School

Dr Michelle Lesh is a Visiting Fellow at the Melbourne Law School and teaches international criminal law at the London School of Economics Summer School. She was recently a human rights investigator on the UN Commission of Inquiry into the Gaza protests. Michelle has a PhD on targeted killing and international law from the University of Melbourne and was a PostDoctoral Fellow at the Hebrew University of Jerusalem. She has worked at the Israeli human rights organisation B'Tselem, as the principal researcher for the Turkel Commission on investigating alleged violations of the law of armed conflict, as an assistant to Israel's Deputy Attorney General for International Law and as a human rights officer for the former UN Special Rapporteur on the occupied Palestinian territory, Richard Falk.