My Future in Law
Future Student Event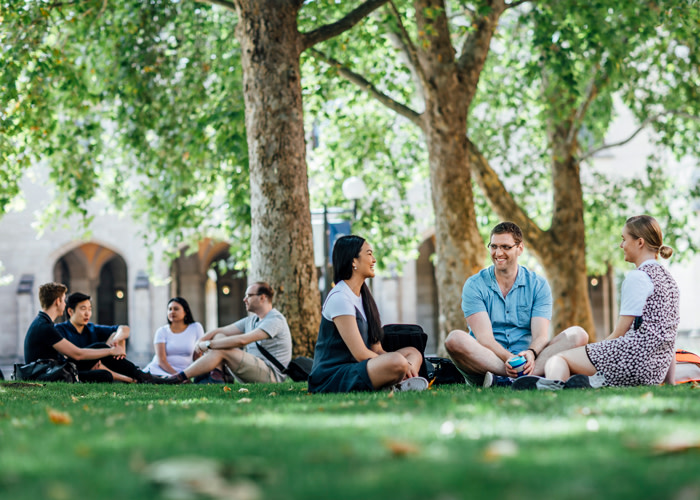 Melbourne Law School
185 Pelham Street
Carlton
Map
Melbourne Law School is a leader and innovator in legal education, and a vibrant place of learning that values ideas, excellence and intellectual exchange. We have educated judges, prime ministers, lawyers and academics for more than 160 years.

The My Future in Law course information evening is your opportunity to:
- Chat face-to-face with University of Melbourne staff
- Hear from current students about uni life and the Melbourne JD experience
- Explore topics such as breadth options, electives, placements, studying overseas, scholarships and research opportunities
- Discover the career pathways available to you
- Confirm entry requirements, including guaranteed entry pathways and Special Entry and Access Schemes.