The International Labour Organisation and the Future of Work
Seminar/Forum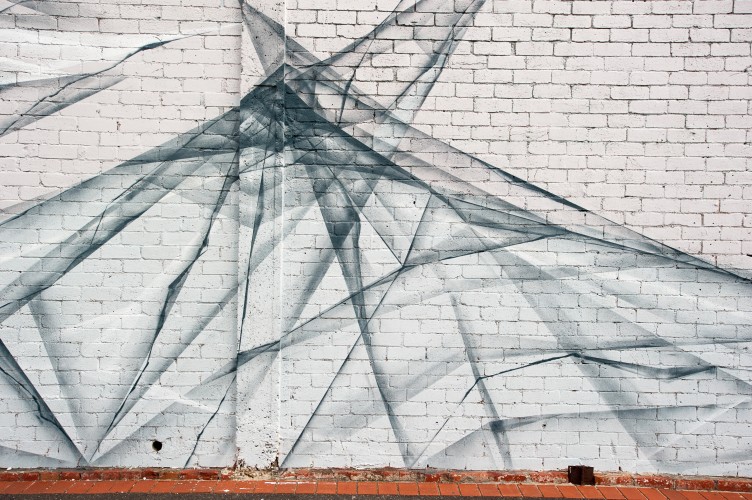 Room G08, Ground Level
Melbourne Law School
185 Pelham Street
Map
More information
T: +61383448924
Established in 1919 on the basis that 'universal and lasting peace can be established only if it is based upon social justice', the International Labour Organisation is the authoritative international body in the world of work. As the ILO celebrates its 100th anniversary, it is also reviewing its direction and activities through the Future of Work Initiative, the centerpiece of the ILO's Centenary celebrations.
What might such a re-orientation of the ILO mean for its effectiveness and legitimacy? What specific implications might this have for Australia?
Organised with the support of the Fair Work Commission and the Australian Council of Trade Unions, this evening event will take up these questions through a focus on the report of the ILO's Global Commission on the Future of Work, Work for a brighter future (2019), a report that will be submitted and discussed in June at the Centenary Session of the International Labour Conference.
Amongst the questions that the expert panel will discuss are: • What is the value of 'a human-centred agenda for the future of work' as proposed in Work for a brighter future? • How can its three pillars of action (increasing investment in people's capabilities; increasing investment in the institutions of work; increasing investment in decent and sustainable work) advance social justice in the world of work? • How can its agenda - including its proposal for a Universal Labour Guarantee - be realized given the challenges to the multilateral system? • What are possible implications of Work for a brighter future for Australia?
Chair: Honourable Justice Iain Ross AO, President, Fair Work Commission
Panelists: Sharan Burrow, General Secretary, International Trade Union Confederation; Professor Keith Ewing, King's College London; Greg Vines, Deputy Director-General, International Labour Organisation
Closing remarks: Justice Mordy Bromberg, Federal Court
Light refreshments will be provided from 5.30pm.
Presenters