MLS Alumni Seminar with Tom Dreyfus
Seminar/Forum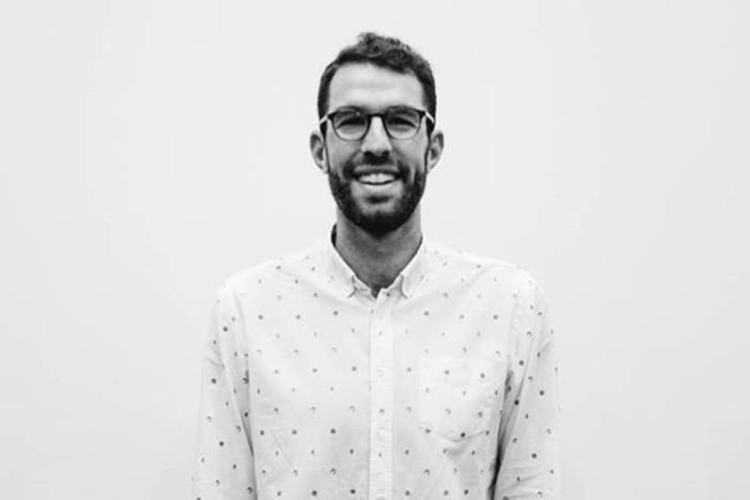 Slate Restaurant Bar
9 Goldsbrough Lane, Melbourne VIC 3000

Map
More information
T: +61 3 8344 3562
In his short career as a lawyer, Tom Dreyfus rose to the heights of the legal industry, including working as an associate to Justice Keane at the High Court and obtaining his LLM at Columbia University. However, last year, he started something very different. Now, he is CEO of Josef, a world-renowned legal tech startup. Josef works with the best legal teams across the globe, from Herbert Smith Freehills to the American Bar Association, helping them to transform the way legal services are delivered.
Join us to hear why Tom made the move and how he, Josef and its customers are at the forefront of a rapidly changing industry.
Presenter
Tom Dreyfus

Co-founder and CEO of Josef
Josef

Tom is a cofounder and CEO of Josef, a platform that empowers lawyers to build endtoend automated legal services. He appears regularly as a speaker on legal technology, innovation and the changing nature of legal practice. Tom graduated from the University of Melbourne (BA(Hons), LLB(Hons)) in 2012 and holds an LLM (2018) from Columbia Law School. He began his career as a lawyer at Arnold Bloch Leibler, where he acted for private equity firms and multinational corporations in high profile commercial disputes. He served as an associate to the Honourable Justice Keane AC of the High Court of Australia, before returning to Melbourne Law School where he taught Evidence & Proof in the Juris Doctor and was a researcher at the Centre for Comparative Constitutional Studies.