National security, media freedom and executive accountability: what can Australia learn from the UK?
Seminar/Forum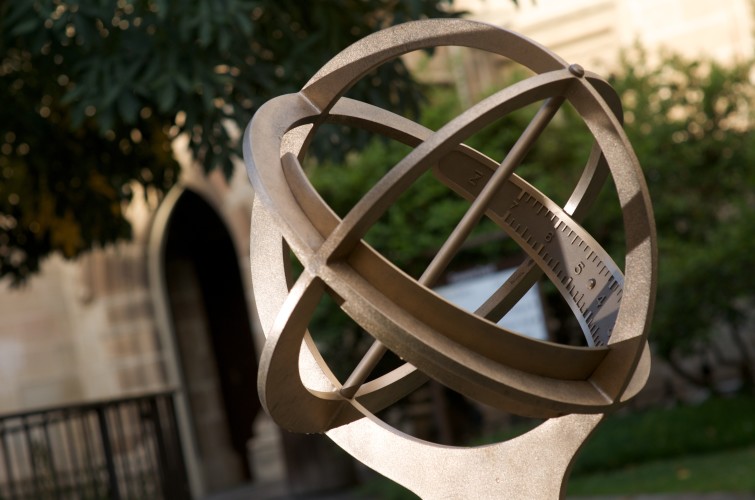 920
Melbourne Law School
185 Pelham Street
Map
The public interest in protecting national security is being used with increasing intensity to limit the ability of the media to access and report information. This presentation looks at the UK experience in recent years and how Australian courts, governments and legislatures might learn from legal and policy developments in that country. It will consider in particular the emerging methods for prosecuting and managing criminal trials where security-sensitive evidence is in issue, including in Law Commission proposals to reform the laws and procedures relating to official secrets offences, looking at the shortcomings and claimed advantages of these changes. It will be suggested that the UK may provide a model that is superficially tempting, but perilous. It will position these in practical terms as they affect the media and within the wider framework of the rule of law and the democratic accountability of government.
Presenter
Dr Lawrence McNamara

University of York

Dr Lawrence McNamara is a Reader in Law at the University of York and a Senior Research Fellow at the Bingham Centre for the Rule of Law in the UK. He has published and presented widely on law, policy and litigation relating to national security, media freedom and executive accountability. He was heavily engaged with the passage of the Justice and Security Bill through the UK parliament in 201213, with his recommendations resulting in several transparency and accountability safeguards.