Private Takings of Land for Urban Redevelopment: A Tale of Two Cities
Seminar/Forum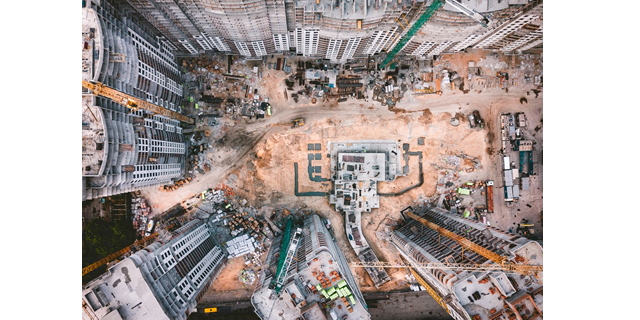 Room 628, Level 6
Melbourne Law School

Map
In 1999, both Hong Kong and Singapore brought into force legislation that permitted a supermajority of unit owners within a development that met certain statutory criterion to force a minority of dissents to sell the development as a whole. Both territories did so because, as land scarce cities, it was considered that the redevelopment of aging buildings was an urgent imperative. In so doing, although they claimed to be following other jurisdictions, both Hong Kong and Singapore broke new ground in pioneering the private takings of land among common law jurisdictions. These developments have proven controversial in both territories although the controversies have differed because of differences in implementation and historical background in both cities, despite their sharing a past as British colonies in Asia. This paper compares the two regimes against each other as well as against the more mature regime permitting private takings of shares in mergers and acquisitions law to highlight the lessons to be learnt in order to prevent abuse.
This seminar is hosted jointly by the Asian Law Centre, the Obligations Group and the Centre for Corporate Law.
Presenter
Professor Kelvin FK Low

Professor of Law
City University of Hong Kong

Kelvin F K Low is Professor of Law at City University of Hong Kong. Kelvin read law at National University of Singapore and Oxford University and his research interest spans the field of private law but with a particular interest in property, broadly defined. He has published internationally with leading journals such as the Law Quarterly Review, the Modern Law Review, Melbourne University Law Review, Lloyd's Maritime and Commercial Law Quarterly and Legal Studies. He is a coauthor of the 2nd edition of The Law of Personal Property, the leading personal property text in the Commonwealth and coauthor of the 3rd edition of Tan Sook Yee's Principles of Singapore Land Law, the leading Singapore land law text. His works have been cited by all levels of the Singapore Courts, the Australian High Court, the English High Court, the Malaysian Federal Court, the English, Scottish, New Zealand and Australian Law Commissions, the Irish Sales Law Review Group as well as leading texts throughout the Commonwealth. He served on numerous editorial positions in Singapore and Hong Kong and is presently on the editorial board of Trust Law International and is the joint section editor for Singapore and Hong Kong for the Property Law Review. He has served as referee for leading journals across the Commonwealth, including Law Quarterly Review, Legal Studies, Journal of Equity, Melbourne University Law Review, Sydney Law Review, and Hong Kong Law Journal, as well as for the Leverhulme Trust, and was recently inducted into the International Academy of Estate and Trust Law.