Supervising and Regulating Science and Technology: Supervisory Challenges and Dimensional Construction of Financial Technology
Seminar/Forum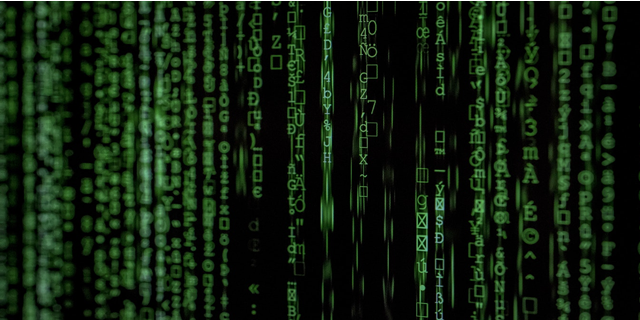 Room 608, Level 6
Melbourne Law School

Map
The technological and operational risks in technology-driven financial innovations, and even the possibility of induced systemic risk force regulators to make effective responses. However, due to the absence of regulatory technology, the lag in regulatory laws and out-of-date regulatory concepts, traditional regulatory systems and laws focused on prudential, functional and behavioral supervision cannot effectively respond to the present state of disintermediation and decentralized financial transactions. Therefore, to the traditional prudential and behavioral dimensions of financial supervision must be added the technological dimension, forming a two-dimension regulatory system that is better able to cope with the inherent risks in financial science and technology and the consequent regulatory challenges. We should be committed to relying on technologies such as big data, cloud computing, artificial intelligence and blockchain to build a technology-driven regulatory system. With data driven regulation at its heart, this system should build a financial monitoring system centered on distributed equal supervision, intelligent real-time supervision and a pilot regulatory sandbox, breaking through the inherent predicament of traditional financial supervision and innovating regulatory models to protect financial consumers and maintain financial stability.
This seminar is hosted jointly by the Asian Law Centre and the Centre for Corporate Law.
Presenter
Professor Dong Yang

Renmin University of China

Dong Yang is a professor of law, doctoral supervisor and vice dean of Law School, Renmin University of China. Professor Yang is also the Director of FinTech and Internet Security Research Center, and the Director of Big Data, Blockchain and Regtech Laboratory of Renmin University of China. Professor Yang is one of the first batch of Youth Yangtze River Scholar of China and he has rewarded the Nomination Award of Ten Outstanding Young Jurists in China. He has published the first book focused on blockchain in China and more than ten books related to Fintech. He is the proposer of Gong Piao Economic Theory. In addition, Professor Yang also has many social titles as follow shows: Deputy president of China Securities Law Association; Experts of Electronic Commerce Law, Securities Law and Futures Law of the NPC, commended by the Financial and Economic Commission of the NPC; Expert member of Internet Finance Special Rectification Office of the State Council; Member of Supervisory Cases for Civil and Administrative Litigation Special Committee of the Supreme People's Procuratorate. Expert member of National Engineering Laboratory for Big Data Circulation, the National Development and Reform Commission; Expert member of SFC and Securities Investor Protection Fund Company; Member of expert group on Digital Economy in China and Europe; Office of the Central Leading Group for Cyberspace Affairs; Member of the research group of the SAIC's Anti Unfair Competition Law; Member of the National Internet Finance Safety Technology Committee; Member of the Network Loan Special committee, Internet Finance Association of China; Deputy director of the Blockchain Special Committee of the China Electronics Society; Executive member of Blockchain Special Committee of the China Computer Society.