Uso! Big Lies and Corporate Coverups in Japan
Seminar/Forum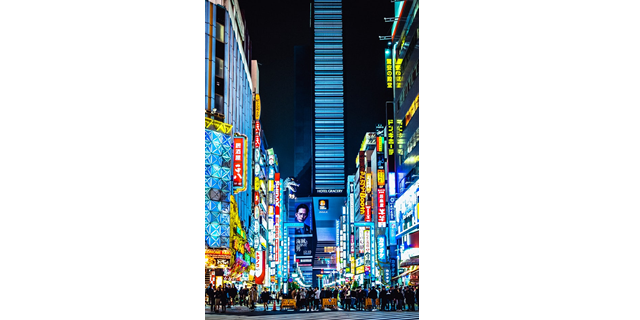 Room 628, Level 6
Melbourne Law School

Map
Despite their reputation for quality and detail, Japanese manufacturers are continually found to have falsified safety inspection data. One recent example involves a company that makes earthquake shock absorbers installed in high-rise structures such as Tokyo Skytree and the Tokyo Metropolitan Government headquarters as well as buildings for the 2020 Olympics. In this instance and many others, the potential results of the distortions can be devastating. Even so, the pattern persists: lies are told, the truth is eventually discovered, corporate executives ritually bow to apologize, promises are made, and the problem disappears from the public eye until the next time. The paper recounts notable cases, discusses the social and business dynamics behind the lies, and considers the legal consequences (and the lack thereof).
This seminar is hosted jointly by the Asian Law Centre, Centre for Corporate Law and the Centre for Media and Communications Law.
Presenter
Professor Dan Rosen

Chuo Law School

Professor Dan Rosen has worked both in media and law, in the United States and Japan. He has been a professor at Chuo Law School in Tokyo since the start of Japan's law school system in 2004. Before that, he was on the faculty of Doshisha University in Kyoto. Rosen teaches a course in International Entertainment Law at Chuo and at Waseda Law School, where he is an adjunct professor.