War, Nationality and Nationalism: Denied Citizenship following the Disintegration of Former Yugoslavia
Seminar/Forum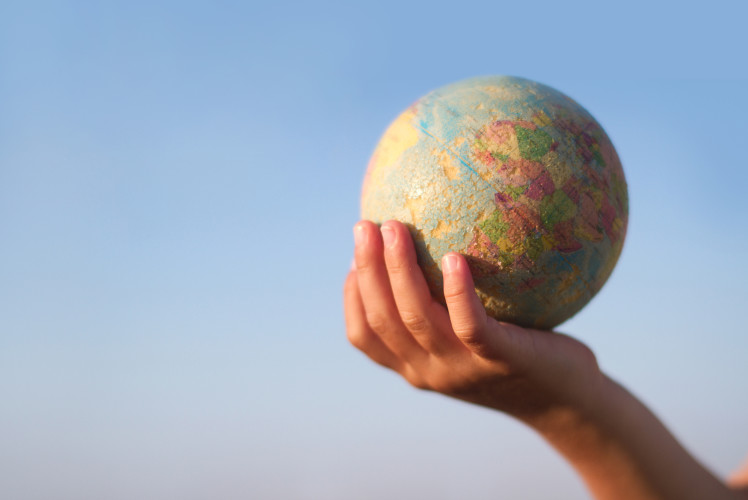 Room 605, Level 6
Melbourne Law School
185 Pelham Street
Map
In former Yugoslavia, besides the federal citizenship, an internal citizenship of each of the six republics existed. The breakup of Yugoslavia was driven by nationalist tensions that resulted in a bloody war. The previously irrelevant internal citizenship suddenly mattered. The emerging governmental policies towards citizenship of successor countries depended on the type of nationalism that the new political elites manifested. 'Particularistic nationalism', according to Louis Wirth's (1936) typology, resulted in a Slovenian and Croatian policy to deny citizenship to people from other Yugoslav republics. In Slovenia, this resulted in a group of 25 671 citizens becoming known as the 'Erased', and almost all of them became stateless and deprived of economic and social rights linked to the permanent resident status. It took years of litigation until the Slovenian Constitutional Court and the European Court of Human Rights issued decision finding breaches of constitutional and human rights (in Kurić and others v. Slovenia). Croatian citizenship law was also discriminatory on ethnic grounds, and another problem was discriminatory application of the law, leaving most of the 200,000 Croatian Serbs without Croatian citizenship until early 2000s. In 2009, a new category of 'Erased' citizens emerged following an Interior Minister's internal instruction to verify the citizenship of ethnic non-Croats. Because errors existed in the (previously internal) citizenship registry from the Yugoslav period, thousands of people who had Croatian citizenship all their lives by error suddenly received decisions declaring their citizenship void and leaving them stateless until the citizenship law amendment in 2015. However, 5000 'opposite cases' – Croatian Serbs registered by error into Serbian citizenship at birth – are still expecting the outcome of litigations before Croatian and Serbian courts, as well as the European Court of Human Rights in the pending case of Škorić v Croatia. The paradox of these opposite cases is that Serbian authorities use statelessness as an argument to refuse to correct the error. The lecture will also address relevant judgments of the European Court of Human Rights on citizenship in relation to the right to private and family life and discrimination.
Presenter
Professor Aleksandar Marsavelski

Assistant Professor, Faculty of Law
University of Zagreb

Aleksandar Marsavelski, PhD, LLM (Yale), Assistant Professor at the Faculty of Law, University of Zagreb, Croatia. Legal representative in the case of Škorić v. Croatia before the European Court of Human Rights (App. No. 1591/19). After graduation, he worked as junior assistant in the Ministry of Justice of Croatia, and then became was a member of several law commissions in Croatia. Since 2010 he has taught at the University of Zagreb. He earned his LL.M. from Yale Law School, where he served as editor of the Yale Journal of International Law. He received the Max Planck Society's doctoral scholarship in 20142015 for his joint PhD at the University of Freiburg (summa cum laude). Since 2014 he has been involved in the TransCrim project. Since 2016 he has been an advisor of the Korean Transitional Justice Working Group, and a foreign secretary general at the Institute of Law, Shanghai Academy of Social Sciences in China. In August. 2017 he was an EU visiting fellow at the Australian National University, in May 2018 he was an Erasmus visiting lecturer at the Lomonosov State University, and in September 2018 he was a strategic partnership visiting scholar at the Melbourne University. He is also a collaborator on the Peacebuilding Compared project, and a member of the European Criminology Group on Atrocity Crimes and Transitional Justice (ECACTJ).