Procuring Medical Evidence for Injury Claims: Lawyer Perspectives
Seminar/Forum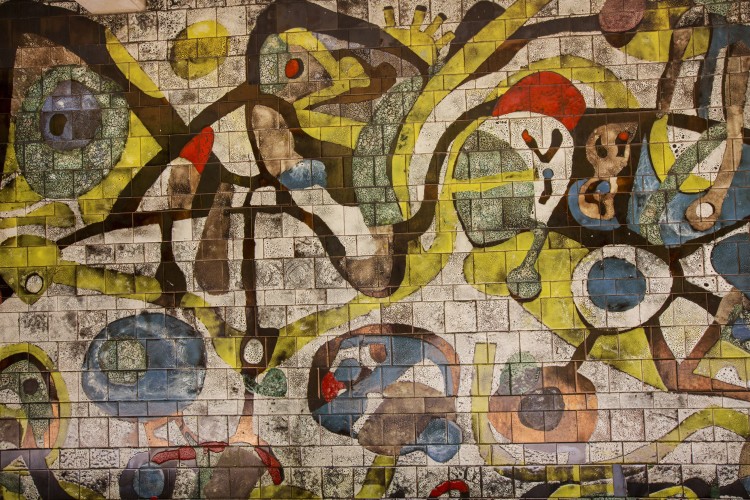 Room 609, Level 6
Melbourne Law School
185 Pelham Street
Map
Medical expert evidence is central to creating and resolving disputes in injury claims. It can strengthen, legitimate or undermine claims about how injuries happened, their lasting impacts, and the credibility of injured claimants. The process of procuring this evidence can exacerbate adversarialism's worst by-products: delay, cost and negative claimant experiences.
In 2016 Victoria's Transport Accident Commission (TAC) implemented a Joint Medical Examinations (JME) policy to address the negative impacts of medical examinations. The TAC engaged the Australian Centre for Justice Innovation to evaluate the policy through focus groups and interviews with TAC staff, plaintiff lawyers, clients and medical examiners.
Associate Professor Grant discusses findings from interviews with plaintiff lawyers about their role and responsibilities in connection with the procurement of medical evidence in injury claims. It explores how and why lawyers select experts for claims, the relationship of these practices to the rise of ADR, and their impact on both the market for expert witnesses and claimants' experiences.
This Health Law and Ethics Network (HLEN) seminar is co-hosted with Civil Justice Research Group (CJRG) at Melbourne Law School.
A light lunch will be available from 12:45 pm.
Presenter
Associate Professor Genevieve Grant

Associate Professor
Monash University

Associate Professor Genevieve Grant is Director of the Australian Centre for Justice Innovation and a Convenor of the Law, Health and Wellbeing Research Group at Monash University. Genevieve's research uses empirical methods to evaluate justice system performance, including the design and operation of dispute resolution, civil justice and injury compensation systems. She has extensive experience investigating the perspectives of justice system stakeholders and users. At Monash, Genevieve teaches Litigation and Dispute Resolution, Online Dispute Resolution, Legal Ethics and Corporations Law.