Litigating Capital Cases in Asia: India, Indonesia and Pakistan
Seminar/Forum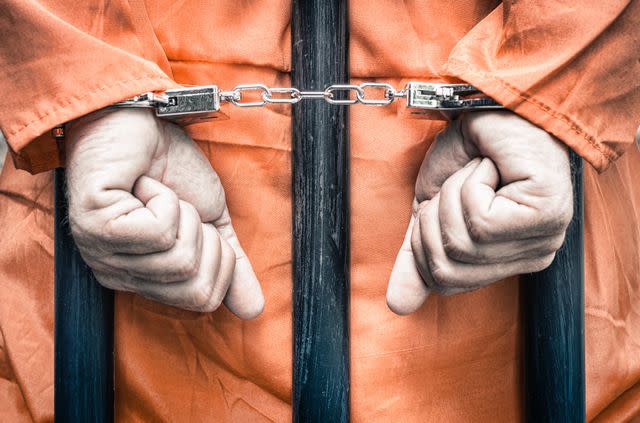 Room 920, Level 9
Melbourne Law School

Map
UN Secretary General Ban Ki-moon has declared the death penalty has no place in the 21st Century. However, prisoners in a number of countries not only continue to face the death penalty, but in many instances are also denied the right to a fair trial. Poor and marginalised people, including those living with psycho-social disabilities, are disproportionately affected. In some jurisdictions, minors are also illegally tried for capital offences. Common factors that prevent fair trials include lack of access to legal representation, poor understanding of mental health, inconsistent application of standards of criminal responsibility and admissibility of evidence, police mal-practice and inadequate forensic services.
In this exciting seminar, lawyers from India, Indonesia and Pakistan will speak of the challenges they face in litigating capital cases.
Jointly sponsored by the Capital Punishment Justice Project and the Asian Law Centre of the University of Melbourne.
Presenters
Ms Rabbya Shoaib,

Advocacy Coordinator

Mr Dominggus Christian Polhaupessy ,

Lawyer and policy advocate

Ms Shreya Rastogi,

Project Founder