Regulating Pollution in Victoria: Have your Say on the New Laws
Seminar/Forum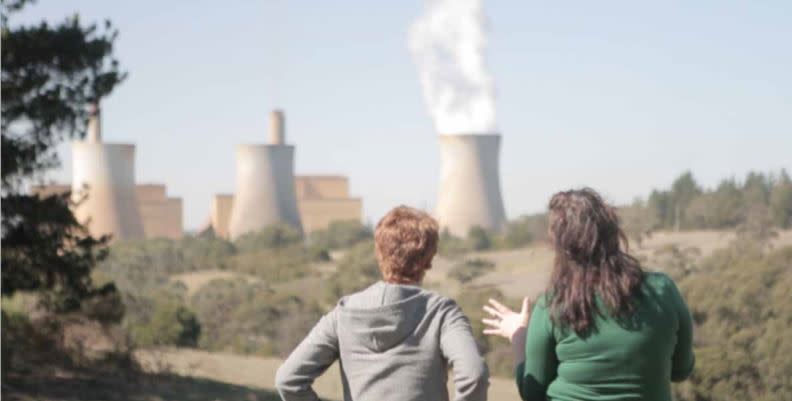 Lecture Theatre 102
Melbourne Law School
185 Pelham Street
Map
Victoria's new Environment Protection Act to control pollution into our air, water and land will come into force next year. The EPA has released draft regulations for public consultation until 31 October. Regulations are critical to how the Act will work in practice. This seminar will help you understand how the regulations will manage air pollution, water issues, climate, and waste, so that you can make a submission.
The session will also give you a brief overview of the Act and how the new general environment duty will operate and will allow time for audience questions.
Presenters
Mr Brendan Sydes

CEO of Environmental Justice Australia
Environmental Justice Australia

Brendan leads the team at Environmental Justice Australia, a notforprofit legal practice dedicated to justice for people and the planet. Under Brendan's leadership, EJA has grown to become an effective force for change, contributing legal and strategic expertise to the environment movement and grassroots campaigns on issues ranging from air pollution to nature conservation and corporate accountability. Brendan holds a University of Melbourne law degree and an MA in Environmental Science. He lectures in environmental law at Melbourne University and is President of Connecting Country, a landscape restoration initiative. With deep roots in the community legal centre movement since his university days and as a former chair of Victoria's Federation of Community Legal Centres, Brendan has a strong commitment to combining social justice and environmental advocacy.

Dr Cathy Wilkinson

CEO of the Victorian EPA
Environment Protection Authority Victoria

Dr Wilkinson has worked with EPA since 2015. Prior to that Dr Wilkinson held senior leadership roles driving transformation in the planning, water and environment portfolios for various Victorian Government departments, has been a member of Ministerial Advisory Committees, and has provided environmental leadership for a range of high profile international organisations, including the Stockholm Resilience Centre.