Beyond the Right to Vote: Homelessness and Voting
Seminar/Forum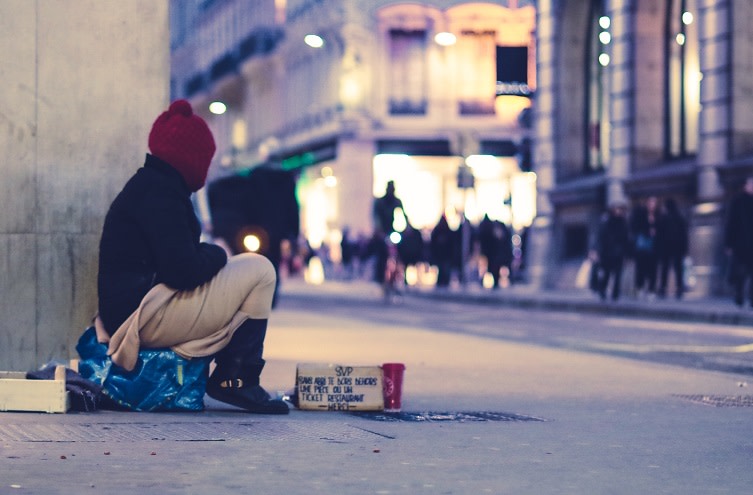 Room 202, Level 2
Melbourne Law School
185 Pelham Street
Map
More information
T: 0383445284
Does the right to vote directly translate into participation and inclusion into the system? The compulsory voting system in Australia boasts a record of high participation rates and initiatives meant to engage even the most marginalized populations. Individuals experiencing homelessness have the same rights to political participation that are protected and constitutionally enshrined to all. The presenter's previous research however, found that the policies and services individuals experiencing homelessness access dictate not only whether or not they vote, but also how they participate beyond voting and the nature of their relationship with the state.
This seminar will introduce her preliminary results from fieldwork in Melbourne, which show a disconnect between social policy approaches to homelessness and attempts to include the population into the electoral process. She has also found that other forms of political participation have positive effects on inclusion of the vulnerable population into the political system.
How well a state includes the most vulnerable in its society speaks to core democratic values, and the extent to which governments are in fact fostering a truly inclusive democratic environment for their citizens.
The presenter will be joined by a person with lived experience of homelessness that will act as a discussant and speak to the ways in which policies shape the lives and participation of those experiencing homelessness.
Light refreshments will be provided from 12.45pm.
Presenter
Ms Anna Kopec

PhD candidate in Political Science
University of Toronto

Anna Kopec is a PhD student in Political Science at the University of Toronto. She is a researcher in public and social policy, marginalized communities, international development, and democratic participation. Her Master's thesis research examined the barriers that individuals experiencing homelessness experience to voting in Toronto. She is now comparing the role of public policies within the specialized homelessness system in Melbourne, Toronto, and New York City on the political participation of individuals experiencing homelessness. Her research is funded by the Canadian Social Sciences and Humanities Research Council, the province of Ontario, the School of Graduate Studies at the University of Toronto, and the Department of Political Science at the University of Toronto.