Solicitors Delivering Independent Legal Advice to Surety Clients: The Gap between the 'Etridge Guidelines' and Independent Legal Advice 'in Action' in England and Wales
Seminar/Forum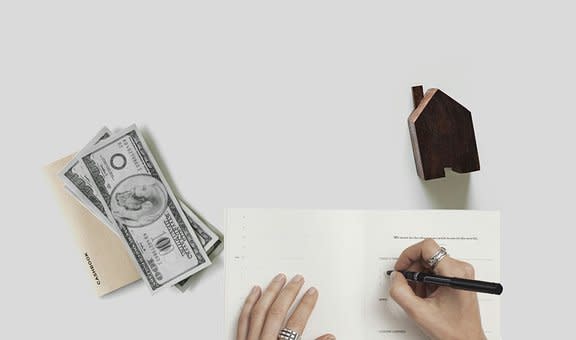 Room 605, Level 6
Melbourne Law School
185 Pelham Street
Map
More information
T: 8344 2547
Nearly 20 years ago in Royal Bank of Scotland v Etridge [2001] 2 AC 773, the House of Lords was presented with an opportunity to clarify the law of undue influence in secured lending transactions. In each of the eight conjoined appeals before the House, a wife claimed that their husband had unduly influenced them to enter into a secured lending transaction involving the remortgaging of property. Consequently, monies were advanced by the lenders in each case for the benefit of the husband's business. In seven of the appeals the wives argued that - by extension - the lending institution in each case had constructive notice of undue influence. Furthermore, because the lenders had failed to avoid constructive notice by ensuring that the surety wives were independently advised before they provided security, it was argued that the possession orders against the wives' homes should be set aside. As a result, their Lordships outlined that in the future all 'non-commercial' sureties should receive independent legal advice (ILA) before a secured lending transaction is completed. Their Lordships talked in detail about wanting to balance the economic interests of lenders, so that they can rely on the security provided by wives, and the social welfare interests of wives, who may feel emotional pressure to provide security. Furthermore, Lord Nicholls - in the leading speech for the House - set out guidelines on how ILA should be delivered by solicitors. He also set out what role lenders should perform to ensure that ILA is meaningful.
My research set out to explore how ILA is being delivered in practice. I interviewed 28 solicitors across England and Wales and gained insight into the operation of ILA. Specifically, I gained knowledge into how banks arrange secured lending transactions and how solicitors and their firms have reacted to the House of Lords' guidelines. Overall, my empirical research has shown there to be a gap between the Etridge guidelines and how ILA is organized and delivered in action. For the most part, my seminar will compare the 'law in the books' with the 'law in action' as informed by my qualitative empirical data. Importantly, I raise issue with the quality of ILA in action and discuss how it may result in non-commercial sureties being inadequately 'protected'.
Contrary to the House of Lords' guidelines that stated that the surety client's best interests should be the paramount consideration, I found that the majority of participants discussed how they are principally concerned with their own liability and the bank's liability when they deliver ILA. Drawing on behavioural ethics and social psychology research, I will briefly discuss why solicitors who deliver ILA may be failing to address the surety client's best interests. I will suggest that the lack of independence between solicitors and lending institutions - as a result of lenders' practices post-Etridge - and solicitors' perceived risk of professional liability, may ultimately affect a solicitor's ethicality when making decisions on how to deliver ILA.
Presenter
Ms Eleanor Rowan

Doctoral Researcher
Birmingham Law School

Eleanor Rowan LLB, LLM, MA (Social Research) is currently a doctoral researcher at Birmingham Law School, UK, and a Universitas21 visiting doctoral scholar at Melbourne Law School. Her research interests focus on professional ethics, social mobility and gender equality in the legal profession, and on the legal rules and relationships between banks/lenders and the financially vulnerable. In January 2020 she commences as a Lecturer in Law at Cardiff Law School.