Qualitative Research Methods - HLEN Workshop
Training/Workshop
Cancelled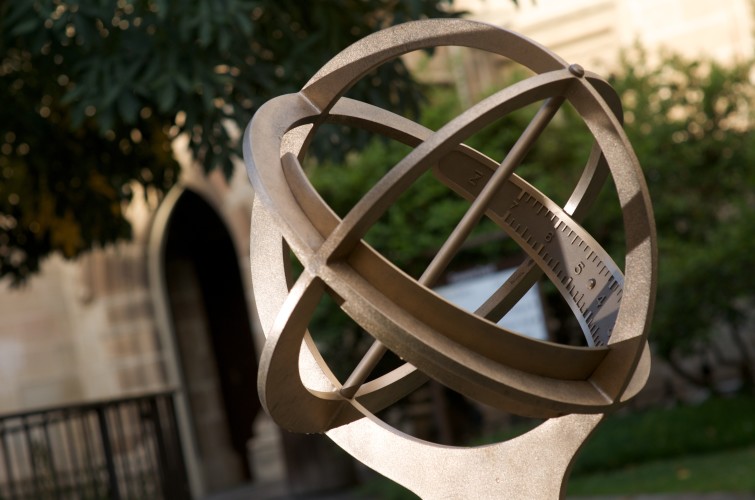 Room 920, Level 9
Melbourne Law School
185 Pelham Street, Carlton VIC 3053
Map
More information
T: 03 83441011
Health Law and Ethics Network (HLEN) invites Melbourne Law School (MLS) Staff and Research Higher Degree students to a special workshop on 'Qualitative Research Methods'. The HLEN workshop is co-hosted by Empirical Research Network at MLS.
This session will provide an introductory guide to qualitative research methodologies aimed at beginners. Dr Danya Vears will outline an overview of conceptual frameworks and methods commonly used in health-related research. Dr Lauren Notini and James Cameron will then describe their own projects, before we open the floor for attendees to ask questions about their own research ideas.
Note: This workshop is strictly for MLS staff and Research Higher Degree students.
Refreshment will be provided.