US China Trade Tensions: An Industry Insider's Perspective
Seminar/Forum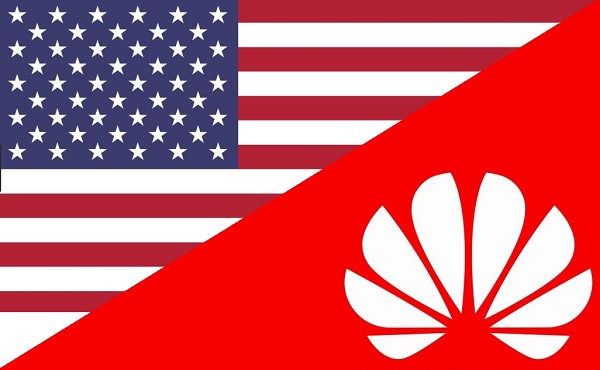 Room 609, Level 6
Melbourne Law School
185 Pelham Street
Map
This presentation discusses the trade tensions that have erupted recently between the United States and China and their impact on the global technology industry. It focuses on the specific experience of Huawei, as the author of the presentation, Simon Lacey, recently spent almost five years working for the company in its global headquarters in Shenzhen, working on issues of market access, investment openness and freedom of action across a number of its most important international markets outside of China.
Presenter
Mr Simon Lacey

Senior Lecturer
University of Adelaide

Simon Lacey is currently Senior Lecturer at the University of Adelaide's Institute for International Trade. Prior to joining the Institute, Simon held the position of VicePresident Trade Facilitation and Market Access at Huawei Technologies in Shenzhen China, where he was responsible for monitoring, managing and mitigating the biggest trade and investment risks facing the company across a dozen of its most important markets internationally. Before joining Huawei, Simon worked in over 30 countries providing training and advice in the areas of trade and investment policy to both sovereigns and the private sector. It was in this capacity that Simon spent four years advising the Indonesian Ministry of Trade on a broad range of issues in connection with the country's membership of ASEAN, the WTO, as well as a number of preferential trade agreements and bilateral investment treaties. Simon's research and teaching interests encompass trade and investment in the innovation economy, trade and investment policies for development, and the impact of increased geopolitical tensions and disruptive new technologies on trade and investment policies.