'Contributory Negligence in the Twenty-First Century: An Empirical Perspective'
Free Public Lecture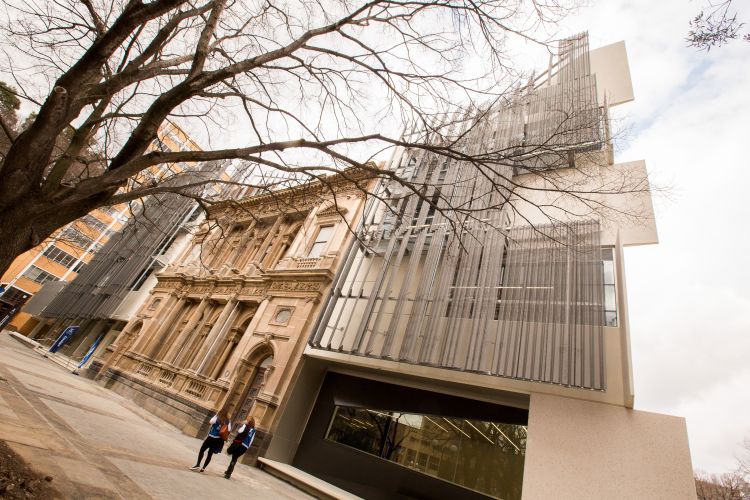 Rom 920, Level 9
Law
185 Pelham Street, Carlton VIC 3073
Map
The doctrine of contributory negligence is a core issue in many proceedings in tort (and in certain types of contractual claims too). However, the doctrine has been little studied. In particular, there is a deficit in terms of understanding how the contributory negligence rules are applied in practice. To this end, we have carried out a wide-ranging empirical investigation of the law in this area. Our focus has been on claims decided between 2000 and 2016 in the United Kingdom, and our database includes over 1,000 claims at first instance and appellate levels. In this presentation, we will outline some key findings that emerge from this research, some of which challenge accepted wisdom regarding the operation of the contributory negligence doctrine.
James Goudkamp is a Fellow of Keble College, Oxford, and an Associate Professor of Law in the University Oxford.
Donal Nolan is the Francis Reynolds and Clarendon Fellow and Tutor in Law at Worcester College, Oxford, and Professor of Private Law in the University of Oxford.