MLS Alumni Seminar with Paul Bassat
Seminar/Forum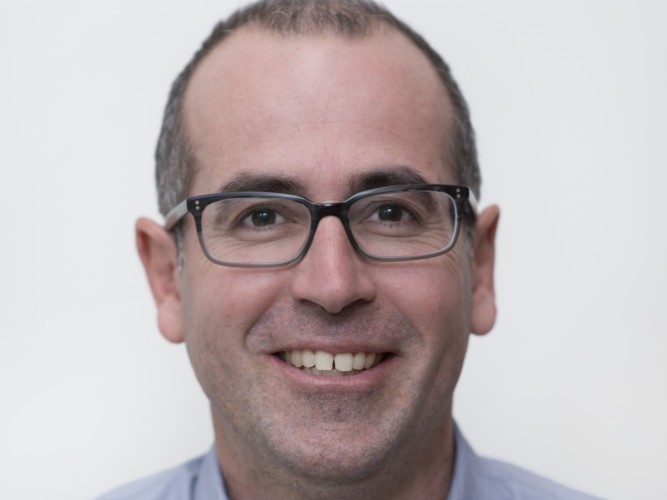 Upstairs Function Room
Slate Restaurant Bar, 9 Goldsbrough Lane, Melbourne

Map
More information
T: +61 3 8344 3562
Please note this event is fully booked. Please email law-alumni@unimelb.edu.au if you would like to be placed on the waiting list.
Melbourne Law School alumni are invited to an exclusive Alumni Seminar presented by Mr Paul Bassat (BCom 1989, LLB 1990), co-founder and major shareholder in Square Peg Capital. This seminar is titled "Innovation and Disruption: change is the only constant". The event includes breakfast, networking opportunities with fellow alumni and a Q&A session with Mr Bassat following the seminar.
About the Seminar:
Over the last few decades, we have seen successive waves of technology disruption: the mainframe era was followed by the PC era which in turn was followed by the Internet era and now the era of the Mobile Internet. The rate of change has been much faster through each successive wave of disruption; impacting consumers, business and society more broadly. The rate of change will continue to accelerate as new technologies emerge, profoundly impacting our communities.
Paul Bassat will talk about his personal career journey as well as highlighting the critical need for Australia to become a more innovative country.
About the Speaker:
Paul is a co-founder and major shareholder in Square Peg Capital, which is a venture capital fund focused on investing in early stage technology companies in Australia, Israel and South East Asia.
Paul is a director of Wesfarmers Ltd and a Commissioner of the Australian Football League. He is also on the board of Innovation Australia, the Peter MacCallum Cancer Foundation and the P&S Bassat Foundation.
Paul co-founded SEEK in 1997, serving as CEO and then as Joint CEO from 1997-2011. SEEK is the world's largest online employment business and has market leading businesses in Australia, China, Brazil, Mexico and throughout South East Asia.
Paul started his career as a lawyer and practiced for six years. He holds a Bachelor of Laws and a Bachelor of Commerce from The University of Melbourne.