CMCL Annual Update & Dinner | Defamation, Contempt & Open Justice
Seminar/Forum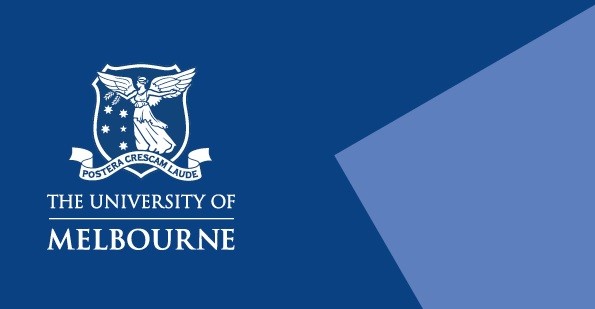 University House Woodward, Level 10
Law
185 Pelham Street
Map
More information
T: 834 48957
This seminar will take the form of an interactive workshop and will examine the latest developments in defamation, contempt and open justice. Combining professional and academic expertise, the evening will be informative for a wide range of practitioners and is designed to meet the CPD requirements of lawyers. Registration is $120 and includes dinner at University House Woodward – places are limited.
Presenters
Mr Jason Bosland

University of Melbourne

Jason Bosland is Deputy Director of the Centre for Media and Communications Law at Melbourne Law School, where he teaches communications and intellectual property law. He holds degrees from the University of Melbourne and the London School of Economics. His primary research interests lie in media law, including defamation and privacy, open justice and the media, contempt of court and freedom of speech.

Dr Matt Collins

Aickin Chambers

Dr Matt Collins QC is the Senior VicePresident of the Victorian Bar and a Senior Fellow at the Melbourne Law School. He is the author of all three editions of The Law of Defamation and the Internet (OUP, 2001, 2005, 2010), the standard international text on the application of principles of defamation law to online publications, and of Collins on Defamation (OUP, 2014), a leading text on the law of defamation of England and Wales. He has acted as Counsel in several of the most high profile defamation and related actions in Australia in recent years.