Tackling Climate Change through Carbon Taxes under WTO Law
Symposium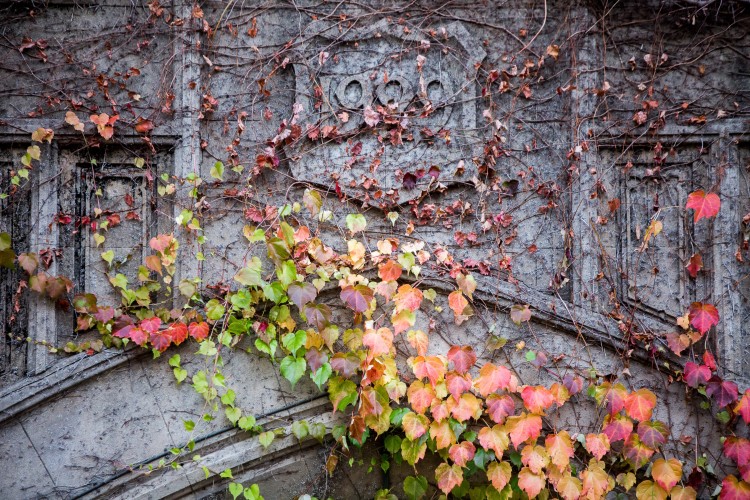 609
Law
185 Pelham Street
Map
In recent years, carbon taxes have been a major source of discussion in the United States and around the world. Supporters contend that they offer an efficient way to simultaneously create incentives to emit less carbon dioxide and increase government revenue. Carbon taxes are often proposed alongside measures to ensure that the most affected domestic industries are not placed at a competitive disadvantage with respect to competitor producers operating in countries that have not imposed any restrictions or taxes on carbon usage. Can carbon taxes and associated measures be applied in a way that does not violate WTO law? Former WTO Appellate Body Member Professor Hillman will discuss these and related issues within the context of current global developments.
Presenter
The Honourable Jennifer Hillman

Georgetown Law

Jennifer Hillman is a professor of international law at Georgetown Law School in Washington DC, teaching and writing about international trade, investment and economic law. She has had a distinguished career in public service, having served as a member of the WTO Appellate Body, as a Commissioner at the U.S. International Trade Commission, as the General Counsel and Ambassador/Chief Textile Negotiator at the Office of the U.S. Trade Representative, and as the legislative director for U.S. Senator Terry Sanford (NC). She is a member of the Council on Foreign Relations and the Board of Visitors of the Sanford School of Public Policy at Duke University. She was formerly a partner at the law firm of Cassidy Levy Kent, a former fellow at the German Marshall Fund of the US and a former member of the selection committee for Truman Scholars. She is a graduate of Duke University and the Harvard Law School.