Boxes and Grunts: Staging self-censorship and the limits of excess
Seminar/Forum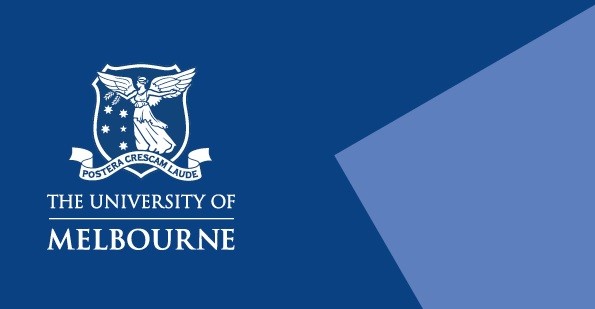 223
Law, level 2
185 Pelham Street
Map
The use of 'bleeps' is a common trope of self-censorship in entertainment television that facilitates the image of personalities and comedians speaking candidly. Censorable speech includes not only speech acts containing explicit language, but also 'scandalous talk'; sections of entertaining banter in which the names of personalities and entertainers are explicitly mentioned. In Japanese media, in-house manuals regiment the editing of explicit and discriminatory language whereas concern for privacy and defamation laws regiments the use of personal images and reference to individuals in media broadcasts.
In this presentation, Dr Maree examine the practice of overlaying 'tennis grunts' and text boxes to 'bleep out' speech acts performed by queer/queen personality Matsuko Deluxe in the late-night television show Matsuko no heya (Matsuko's Room; Fuji Television Network [FNS], 2009-2011). Unlike its contemporaries, Matsuko no heya (MNH) contains very little text-on-screen. The 'bleeps' and 'boxes' introduced to mask problematic speech, therefore, appear as traces of post-production editing. At the meta-level there is repeated reference to production processes, and the question of how to deal with speech deemed to be 'unusable' is openly discussed. Regimentation of selected talk reinforces Matsuko's image as a sharp-tongued, honest-speaking and entertaining personality. In the context of Matsuko's media persona, and wider representations of queer/queen talk in mainstream media, use of self-censorship technologies position the queer/queen style as excessive and always already exceeding the limits of respectability.
Presenter
Dr Claire Maree

Asia Institute, The University of Melbourne

Claire Maree is Senior Lecturer in Japanese at the Asia Institute, University of Melbourne. Her research areas are critical language studies, gender/sexuality and language studies, media studies and queer studies. Claire is currently sole CI on 'Writing Identity onto the Screen: Subtitles and captions in Japanese media' (ARC DP150102964). She also collaborates with colleagues from Australia and Japan: on 'Thirty Years of Talk: A Panel Study of Kobe Women's Interview Discourse' (ARC DP170102598). Major publications include: Discourse, Gender and Shifting Identities in Japan: the Longitudinal Study of Kobe Women's Ethnographic Interviews 19892019, Phase One (C. Maree & K. Okano, eds. Routledge, 2018); 'Onēkotoba' Ron (On 'Onēkotoba [language of queens]') (Seidosha, 2013); Hatsuwasha no gengo sotoratejī toshite no negoshiēshon kōi (Negotiation as a Linguistic Strategy of Speakers) (Hituzi Shobo, 2007).