The misuse of corporate vehicles: Concealing (and revealing) beneficial ownership
Seminar/Forum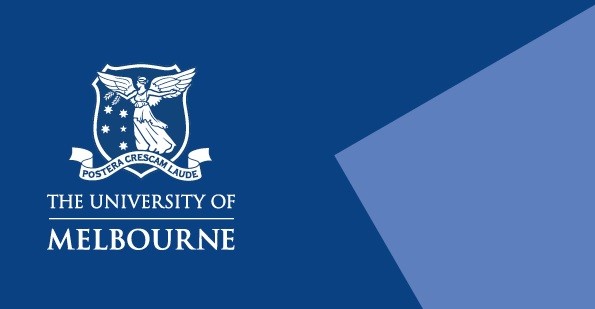 109
Law
185 Pelham Street
Map
Serious criminality often is enabled and enhanced by the use of legal structures like companies, trusts and partnerships to conceal the "beneficial ownership" of assets. Features of corporate opacity help to generate, conceal and maintain the resources necessary for many criminal relations and actions. Recognition of this phenomenon is stimulating various legal amendments at the domestic and transnational level, relating to the registration of ownership and the directorship of companies, in an effort to improve transparency and oversight and thus prevent and deter crime. Critical issues remain under-explored regarding these laws' likely effectiveness, as well as their implications for human rights. This paper brings together insights from criminal law, company law and regulatory studies to provide a novel doctrinal and theoretical analysis of the key legal measures that seek to improve transparency and thereby reveal the beneficial ownership of assets implicated in serious crime.
Presenter
Professor Liz Campbell

Professor
Durham University

Liz Campbell is Professor of Criminal Law at Durham University and convenor of the Centre for Criminal Law and Criminal Justice. Her research is sociolegal, and looks primarily at responses to organised/organisational crime and corruption; the politics of criminal law definitions; and the presumption of innocence. Her research has been funded by Research Council UK's Partnership for Conflict, Crime and Security; Arts and Humanities Research Council; Law Foundation of New Zealand; Fulbright Commission; Modern Law Review; and Carnegie Trust for the Universities of Scotland. Currently she is involved in projects on the use of corporate vehicles to conceal and control illicit finance; the implications of Brexit for the policing of organised crime; and gender and the organisation of serious crime for gain.