Protecting and promoting human rights in a digital age: the responsibilities of platforms
Seminar/Forum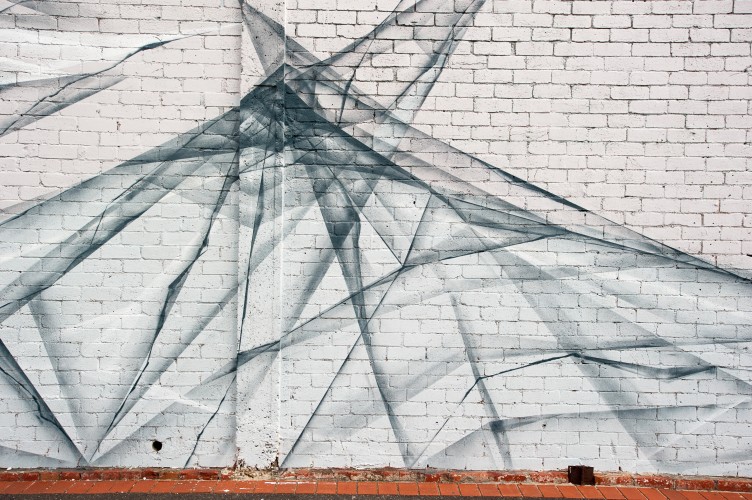 Room 920, Level 9
Law
185 Pelham Street
Map
More information
T: 834 48957
Social media platforms, search engines, content hosts, and telecommunications providers play a major role in governing our digital lives. Governments around the world are increasingly seeking to influence how these digital intermediaries monitor and censor internet communications, and platforms now face substantial pressure from users, civil society, and industry groups to do more on specific issues like terrorism, hatred, image-based abuse, and 'fake news.' This presentation examines the opportunities and challenges for the future of internet regulation. How can human rights be protected in the digital age? What array of legal obligations and self-regulatory tools might be able to promote innovation and investment in digital technologies while responding to emerging needs to protect citizens from harm online? How can domestic regulation work in a transnational media environment?
Answering these questions are particularly difficult given the lack of good information about how private intermediaries currently govern their networks. Scholars face serious difficulties in gaining access to examine the practices of content moderation within commercial platforms. Over the last few years, we have seen a number of excellent detailed qualitative analyses of governance practices of particular platforms, but much remains shrouded in secrecy. It is difficult, in this context, for scholars researching the broader social implications of commercial content moderation practices to access the information they need to study changes over time and across platforms. This presentation presents an emerging research agenda and considers the opportunities for methodological innovation and cross-disciplinary collaboration to help progress future research.
Presenter
Associate Professor Nicolas Suzor

Queensland University of Technology (QUT)

Associate Professor Nicolas Suzor researches the regulation of networked society. He is an ARC DECRA Research Fellow in the Law School at Queensland University of Technology in Brisbane, Australia, and a Chief Investigator of QUT's Digital Media Research Centre. His research examines the governance of the internet and social networks, the peer economy, digital copyright, and knowledge commons.