IP & Media Law Conference 2018
Symposium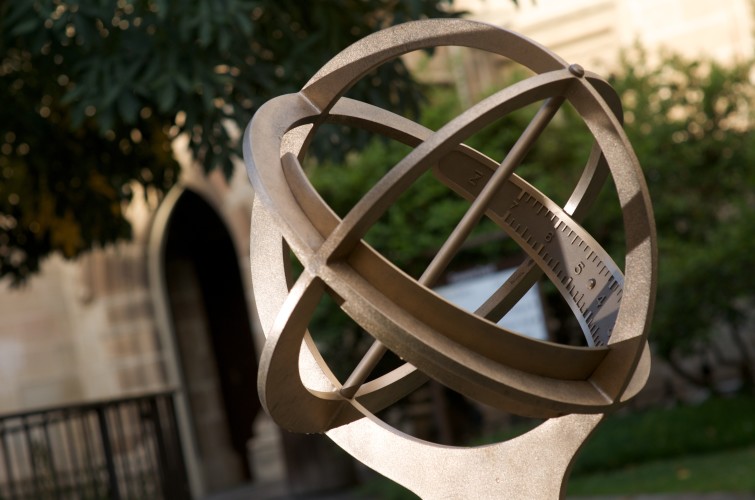 Level 1
Law
185 Pelham Street
Map
Papers will be presented on the 5th & 6th of April from researchers in law, media studies, IP and related fields for this 2-day international conference. Confirmed keynotes are below.
Topics covered: Amateur media and user-generated content - - - Broadband futures - - - Competition - - - Content creation, use and re-use - - - Convergence - - - Copyright and speech - - - Data and surveillance - - - Defamation and public debate - - - Design cultures and practices - - - Digital publics - - - Free speech - - - Intermediaries, responsibility, control, neutrality - - - Journalism and popular media - - - Measuring and valuing IP - - - Media representations of law - - - Networks and networking - - - Patents and economy - - - Privacy and publicity - - - Privacy by design- - - Public knowledge - - - Public media - - - Reporting courts - - - Strategic uses of IP - - - Surveillance and security - - - Technology and IPRs - - - Trademarks - - - and more…
Presenters
Associate Professor David Tan

Vice Dean (Academic Affairs) National University of Singapore
National University of Singapore

Associate Professor David Tan is Vice Dean (Academic Affairs) at NUS Law and is the first holder of the Dean's Chair there. He holds PhD, LLB (First Class Hons) and BCom degrees from the University of Melbourne and an LLM from Harvard. David pioneered the courses Entertainment Law and Freedom of Speech at NUS Law. He has also had visiting teaching appointments at Melbourne Law School and University of Hong Kong. His areas of research cover personality rights, copyright, trademarks, freedom of expression and tort law. His law publications have appeared in a wide range of journals that include Yale Journal of International Law, Harvard Journal of Sports & Entertainment Law, Virginia Sports & Entertainment Law Journal, WIPO Journal, Sydney Law Review, and Law Quarterly Review. His forthcoming book on celebrity image rights titled "The Commercial Appropriation of Fame" will be published by Cambridge University Press in 2017. In addition, David is an accomplished fine art and fashion photographer whose works have appeared in Vanity Fair, Harper's Bazaar, Elle and Marie Claire. He has had a number of solo exhibitions, with the most iconic ones being "Tainted Perfection" presented by Cartier and "Visions of Beauty" in collaboration with Versace.

Associate Professor Andrew Scott

London School of Economics

Andrew's research focus is the constitution of the public sphere. His current research agenda includes projects on the laws of defamation and privacy, the interplay between defamation and religious faith, freedom of expression and access to information, corporate power and the public sphere, and the regulation of journalistic newsgathering practices. Andrew Scott is a graduate of Queen's University, Belfast (LLB Hons, MPhil) and the University of Wales (PhD). He held a senior lectureship at Norwich Law School, UEA before taking up a post at the London School of Economics in 2006. He is Assistant Director of the Executive LLM.

Dr Marta Poblet Balcell

RMIT University

Dr Marta Poblet Balcell has research that cuts across many disciplines including political science, law, technology and sociology. Her research brings her into contact with computer scientists, knowledge engineers, GIS experts and crisis mappers Her particular area of interest is in how technologies can provide outcomes for citizens in the areas of justice, security, privacy, disaster relief or emergency management and she is also working on the influence of emerging technologies such as crowd sourcing and domain mapping. With an undergraduate degree from her native Spain and postgraduate degrees from Stanford University, Dr Poblet Balcell also speaks six languages and she has been published in both English and Spanish language journals, papers and books. Dr Poblet Balcell was awarded a ViceChancellor's Senior Research Fellowship in 2012 and joined the Graduate School of Business and Law and be aligned with the Global Cities Research Institute.