Media Law & IP Conference
Conference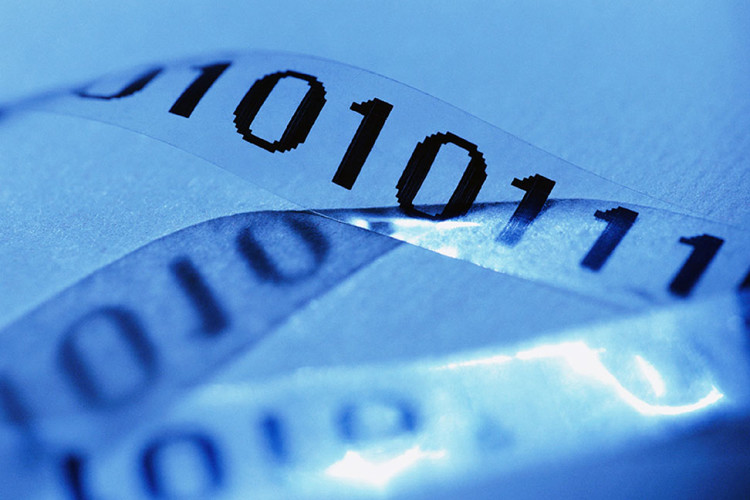 Level 1
Melbourne Law School

Map
Papers will be delivered from researchers in media law, media studies, IP and related fields during this international conference. Join us in Melbourne for panels engaging with all areas of media law and IP. Information on our plenary speakers can be found using the links below.
Presenters
Associate Professor Sara Bannerman

Canada Research Chair in Communication Policy and Governance
McMaster University

Sara Bannerman joined McMaster in 2011 and was appointed Canada Research Chair in Communication Policy and Governance in 2016. She holds a Bachelor of Music from Queen's University, and an MA (2004) and a PhD (2009) in communication studies from Carleton University. Dr. Bannerman researches communications policy and governance. She researches traditional forms of governance such as copyright, intellectual property, and privacy law, as well as governance undertaken through nonstate actors: governance by code, technologies, and private companies. Dr. Bannerman has researched the roles of civil society organizations and countries of the South (developing countries) and middle powers in international copyright regimes. She has published two books on international copyright: International Copyright and Access to Knowledge (Cambridge University Press, 2016) and The Struggle for Canadian Copyright: Imperialism to Internationalism, 18421971 (UBC Press, 2013), as well as numerous peerreviewed articles and book chapters on international copyright, international copyright history, samesex marriage, and other topics in new media, traditional media, and communications theory. Dr. Bannerman has supervised projects on social media and the music industry, hactivism, libel, internet memes, artificial intelligence and intellectual property, copyright and employment, crowdfunding music, activist use of social media and blogging, the right to tinker, broadcasting policy, online public consultations, and the use of twitter by politicians and in elections. She teaches on research methods (employing interviews, online surveys, legal research, policy research, and archival / historical research in her own work), communication theory, the political economy of communications, intellectual property, communications policy and law, and media and social activism. Dr. Bannerman is a Governing Board member of the International Society for the Theory and History of Intellectual Property and a Vice Chair of the Law Section of the International Association for Media and Communication Research (IAMCR).

Associate Professor Paul Wragg

University of Leeds

Dr Paul Wragg is an Associate Professor of Law specialising in media law. He has been at the University of Leeds since September 2009, having previously taught at Durham University and the University of Birmingham. He qualified as a solicitor in 2003 and worked in practice in London, Leeds and Birmingham. He has held visiting fellowships at the University of Sydney and University of Melbourne. Paul is a member of the Code Committee of IMPRESS, the UK's only official, independent press regulator. He wrote, with others, the regulatory code provisions which govern the relationship between members, their audience, and those that they write about. He was also responsible for the guidance which accompanies the code. This is used by the public and by the press when complaints are made or contemplated. More information can be found here: https://impress.press/aboutus/codecommittee.html. Paul is EditorinChief for Communications Law (Bloomsbury Press), one of the leading specialist journals devoted to media and technology law, and have been since January 2016. He is also an Associate Fellow of the Honourable Society of the Inner Temple, an organisation he has been connected to since October 2012 and was previously the section convenor for the Media and Communications section of the Society of Legal Scholars.

Professor David Rolph

Sydney Law School

David Rolph is a Professor at the University of Sydney Law School, specialising in media law. He is the author of two books, as well as many book chapters and journal articles, on all aspects of media law. From 2007 to 2013, Professor Rolph was the editor of the Sydney Law Review, one of Australia's leading law journals. He currently serves on the editorial boards of the Media and Arts Law Review, the Communications Law Bulletin, Communications Law and the International Journal of the Semiotics of Law. Professor Rolph is also a regular columnist for the Gazette of Law and Journalism and a frequent media commentary on a range of media law issues.