CLEN Discussion Group: Access Barriers to Big Data
Seminar/Forum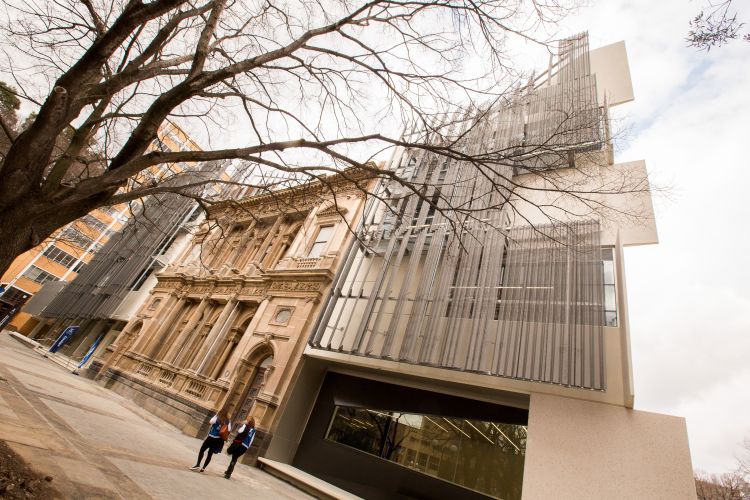 Room 608
Law
185 Pelham Street
Map
More information
T: 0390353068
While data were always valuable in a range of economic activities, the advent of new and improved technologies for the collection, storage, mining, synthesizing, and analysis of data has led to the ability to utilize vast volumes of data in real-time in order to learn new information. Part I explores the four primary characteristics of big data: volume, velocity, variety, and veracity and their effects of the value of data. Part II analyzes the different types of access barriers that limit entry into the different links of the data value chain. In Part III, we tie together the characteristics of big data markets including potential entry barriers, to analyze their competitive effects. The analysis centers on those instances in which the unique characteristics of big data markets lead to variants in the more traditional competitive analysis. Our analysis suggests that the unique characteristics of big data have an important role to play in analyzing competition and in evaluating social welfare.
Presenter
Daniel Rubinfeld

University of California Berkeley

Prof. Daniel L. Rubinfeld is Robert L. Bridges Professor of Law and Professor of Economics Emeritus at the University of California, Berkeley and Professor of Law at NYU. He served from June 1997 through December 1998 as chief economist and Deputy Assistant Attorney General for Antitrust in the U.S. Department of Justice. Professor Rubinfeld is the author of a variety of articles relating to antitrust and competition policy, law and economics, and public economics, as well as two textbooks, Microeconomics, and Econometric Models and Economic Forecasts. He has consulted for private parties and for a range of public agencies including the Federal Trade Commission, the Antitrust Division of the Department of Justice, and various State Attorneys General. He has been a fellow at the National Bureau of Economic Research (NBER), the Center for Advanced Studies in the Behavioral Sciences, and the John Simon Guggenheim Foundation. Professor Rubinfeld teaches courses in law and economics, antitrust, and law and statistics, and is a member of the American Academy of Arts and Sciences and a research fellow at NBER. He is a past President of the American Law and Economics Association.