Technological innovation and the changing nature of lawyering (and law teaching) in England and Wales
Seminar/Forum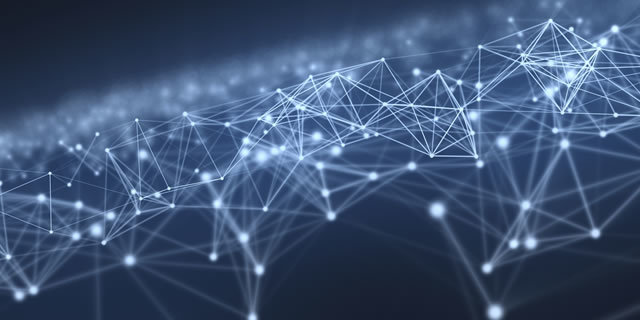 Room 920, Level 9
Law
185 Pelham Street
Map
More information
T: 83442547
This public seminar will be presented by Professor Lisa Webley - University of Westminster, UK
With the introduction of the Legal Services Act 2007 and the development of alternative business structures, lawyering is on the brink of a quiet revolution in England and Wales. Data scientists are working closely with entrepreneurial lawyers to move from client-lawyer co-produced services such as those provided through online document assembly programmes (always permitted in a jurisdiction with very narrow unauthorised legal practice rules) to predictive models to support lawyers in complex contract negotiations and arbitrations. This paper will provide some insights into the ways in which technologically assisted lawyering is moving from an efficiency phase into a more dynamic support phase with the use of machine learning algorithms to provide analytics that enhance lawyer decision-making. It will also consider what this may mean for legal education in England and Wales, and beyond.
Presenter
Dr Lisa Webley

University of Westminster

Dr Lisa Webley is a Professor of Empirical Legal Studies and Director of the Centre on the Legal Profession at Westminster Law School, University of Westminster, UK. She also holds a Senior Research Fellowship at the Institute of Advanced Legal Studies University of London and is a Senior Fellow of the Higher Education Academy, UK. Her research interests include gender and diversity in the legal profession, regulation of the legal profession, the role of technology in 21st century legal services, legal education, legal ethics, family law and access to justice; she regularly undertakes funded empirical research on these areas. She serves on the Equality, Diversity and Inclusion Committee of the Law Society of England and Wales, and is Secretary of the International Association of Legal Ethics. Lisa is the Oxford University Press Law Teacher of the Year, 2016.