The Melbourne JD Showcase
Future Student Event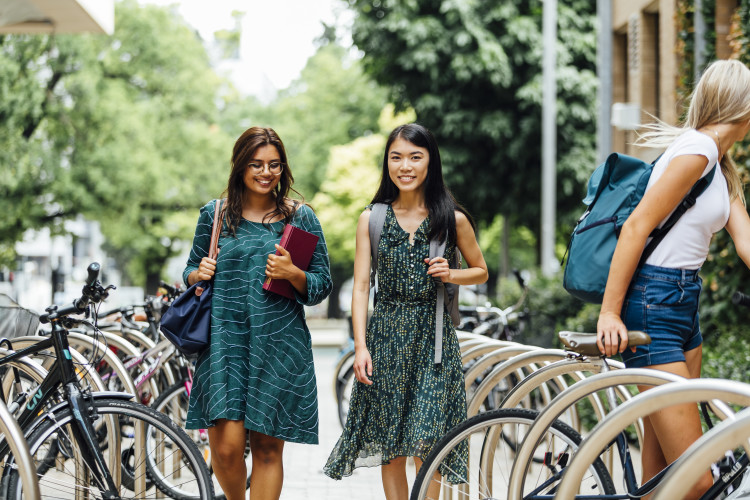 Melbourne Law School
185 Pelham Street, Carlton

Map
More information
T: 8344 6190
The Showcase is designed to give Year 10 to 12 students an interactive experience, combining sample law classes on topics of interest with information about Melbourne Law School and the JD degree. At this one day workshop, expert teachers will hold master classes on legal issues.
Program highlights include:
Panel discussion with JD students
Two Melbourne JD Sample Seminars
An interactive session on dispute resolution.

Morning tea and lunch will be provided.